Podcast: Play in new window | Download
Subscribe: Apple Podcasts | Android | Google Podcasts | Stitcher | RSS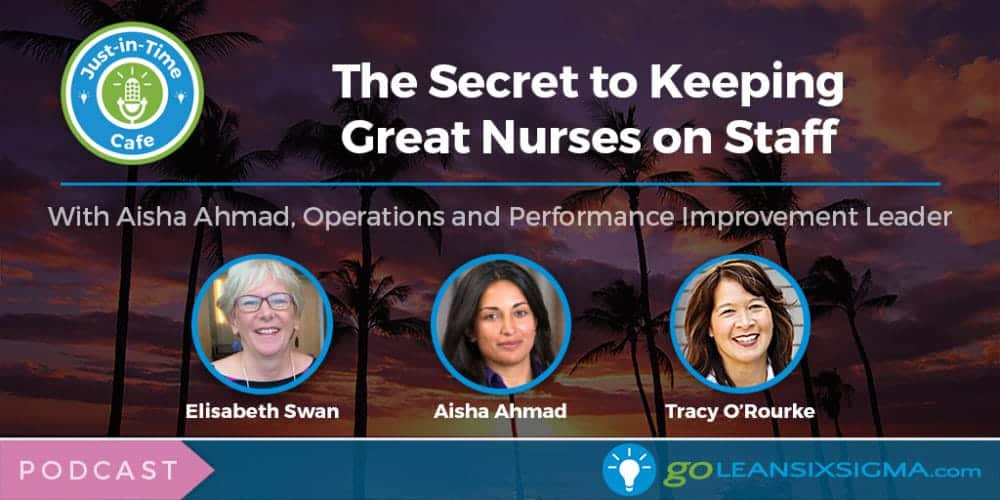 This month at the cafe we got a visit from the wonderful Aisha Ahmad of MemorialCare who discusses her efforts to keep desperately needed nurses on staff by developing mentoring programs.
In this month's Poll, we find out exactly how long it takes people to complete Black Belt Projects. For our "In the News" segment, we discover how data collection is going to help save the planet – a truly inspiring article about restaurants and food waste. For Q&A we'll answer a question about "Analysis Paralysis." Come join us – all you'll need is a "go-cup!"
---
Timeline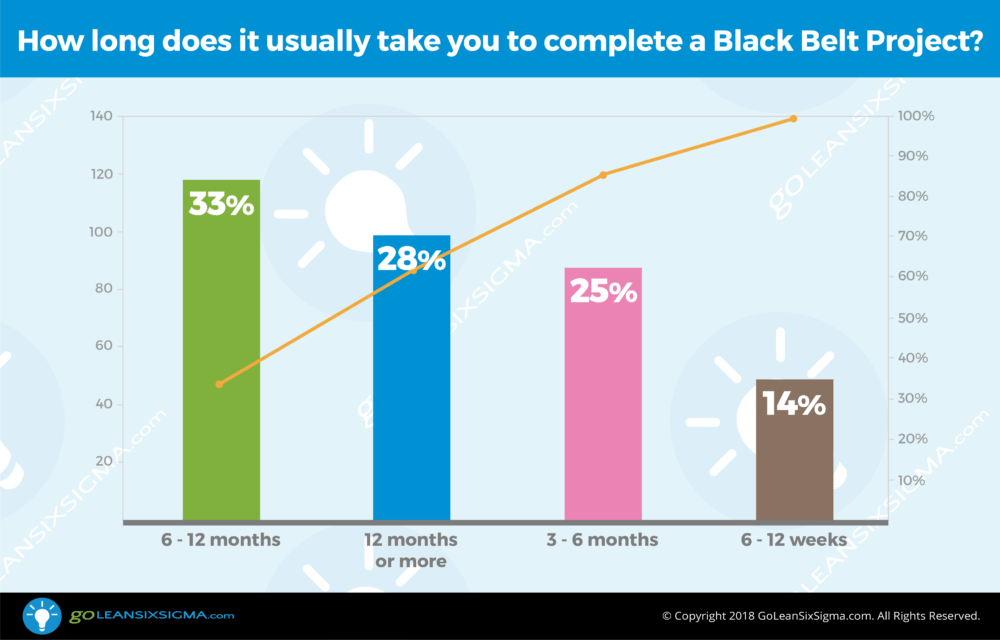 3:19 In the News
7:00 Q&A
9:24 Coupon Code

Special coupon code for all of our awesome listeners: 20% discount on all of our online training!

10:35 Today's Special

Interview with Aisha Ahmad – Operations and Performance Improvement Leader, MemorialCare

30:30 This Just In
---
Thanks for Listening!