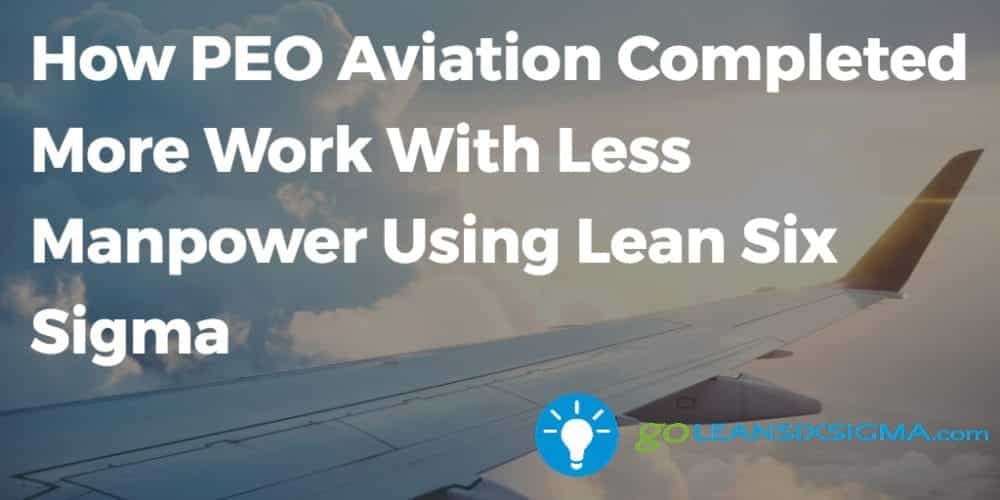 In a recent Continuous Process Improvement Project conducted by a PEO Avation team, the success was measured by the elimination and reduction of duplication in a process that involved work for provisioning requests within the Cargo Helicopter Project Office.
Over the course of 2 years, the team saw it's manpower decrease by over 50% due to attrition as well as promotions. With multiple channels of tickets being submitted, the workload increased and it was at this point the team initiated the Continuous Process Improvement Project.
By identifying a 'single-entry' request point and rolling out an easily searchable database, the team has realized more efficient workflows, less duplication of processes, transparency of provisioning requests, increased resources capacity and an improved on-time delivery performance.