The Need for Effective Skills Development
There is a pressing need in Hawai'i to improve workforce development. Together, we must prepare students adequately for careers that offer a living wage. Public education institutions hold significant potential in this regard through the implementation of CTE and PBL programs. The integration of these educational approaches can benefit students, employers, and communities alike by creating a mutually beneficial ecosystem.
We've upskilled 450,000+ learners and 6,100+ organizations internationally with Lean Six Sigma. We specialize in:
Online, self-paced, fun experiences that scales CTE and PBL more efficiently than ever
Project work that focuses on delivering measurable results
Collaboration between schools + companies + communities to ensure skills relevance
Learn

with GLSS

GLSS is a Hawai'i based online educational platform that specializes in industry-recognized training and certification for Lean Six Sigma, a methodology centered around data-driven problem solving.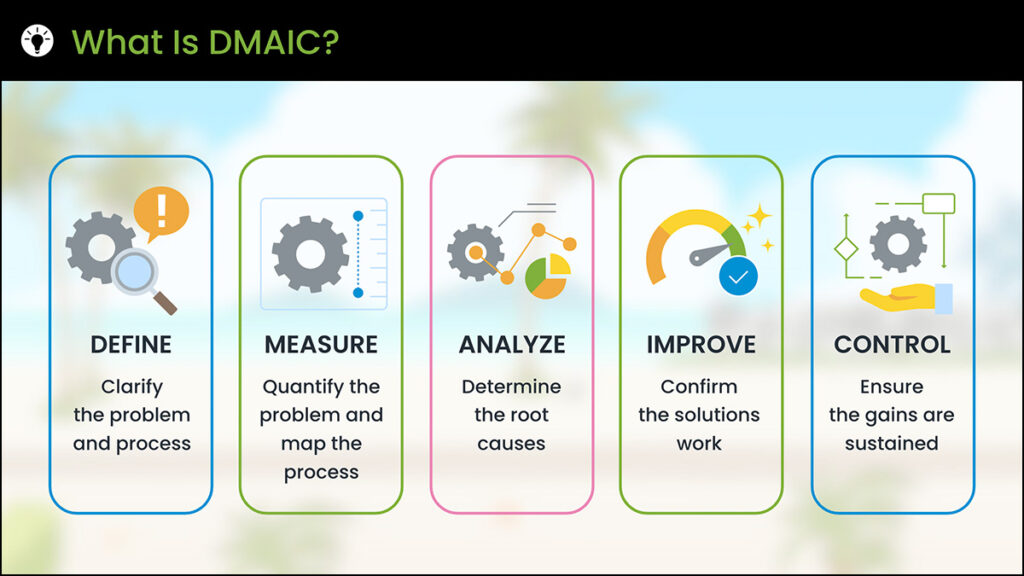 Apply

with Kure

Kure is an online project management platform that automates the implementation of Lean Six Sigma with AI, helping Educators, Students and companies deliver measurable improvement results.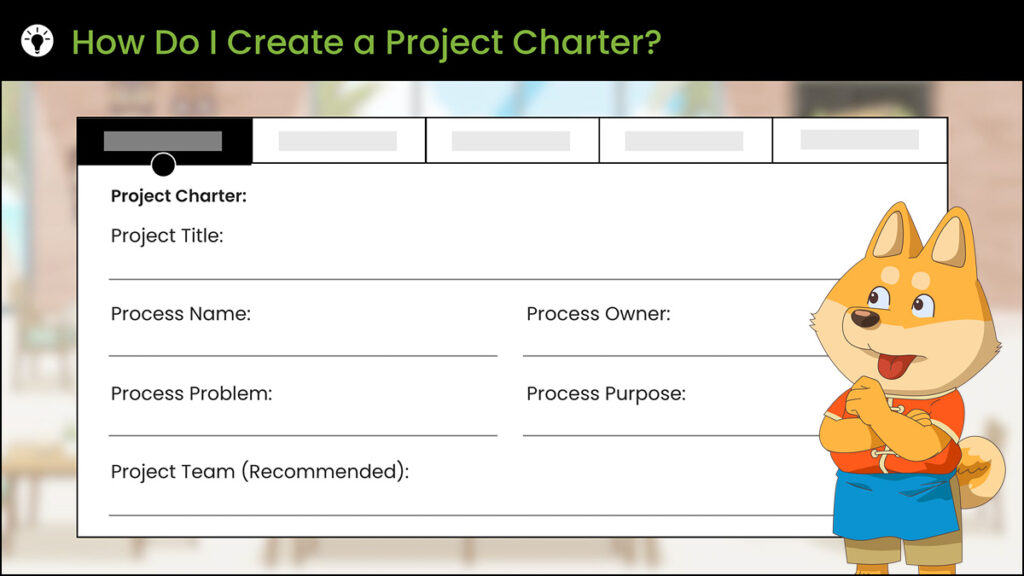 Example Student Assignment
Learn to complete a real Lean Six Sigma project that delivers measurable results to a company. Commitment: 2 hours/week for 5 weeks (10 hours total).
Week 1: Complete Lean Six Sigma Yellow Belt Training & Certification (via GLSS) (2 hours)
Week 2 to 5: Complete Lean Six Sigma Yellow Belt Project (via Kure)

Week 1: Define Phase + Measure Phase (2 hours)
Week 2: Analyze Phase (2 hours)
Week 3: Improve Phase (2 hours)
Week 4: Control Phase (2 hours)

Students submit:

Certificate (from GLSS)
Project Summary (from Kure)
Problem Statement, Opportunities Found, Recommended Solutions, Results Delivered
Certificate Example (GLSS)
GLSS is a PMI® Authorized Training Partner and a Certified Minority Business Enterprise.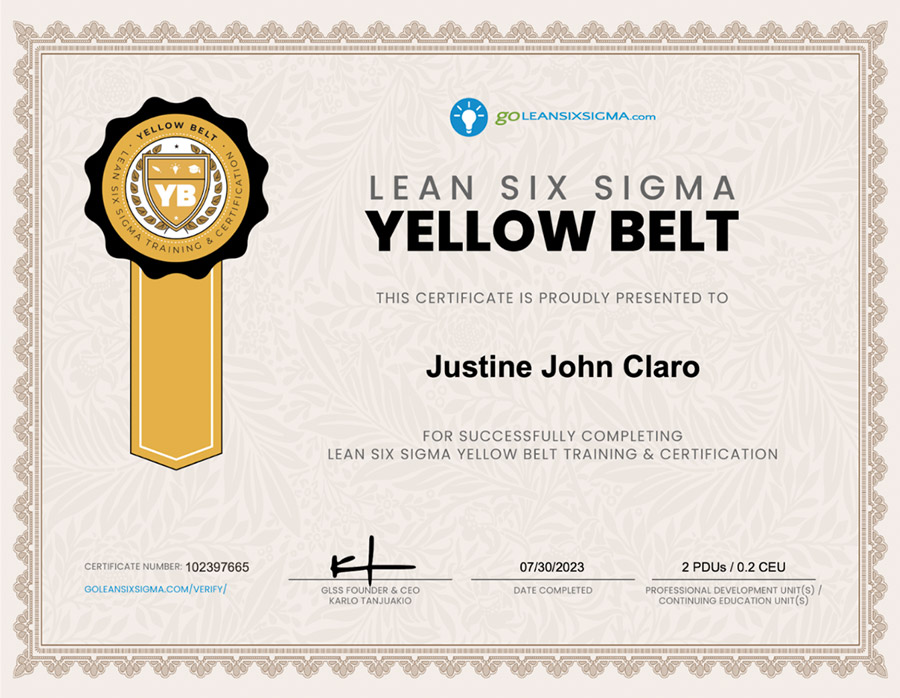 Email Karlo Tanjuakio to schedule an introduction meeting (karlo@goleansixsigma.com)
Get access to GLSS + Kure to experience our optimized approach
Subscribe to GLSS + Kure (scholarships or business partnerships may be available for subsidy)
Start optimizing Workforce Development to better prepare Students for living-wage careers