You would definitely want to address one step, feature or change at a time. Each one will likely result in a variety of failure modes and failure effects all on it's own.

Elisabeth is a Managing Partner at GoLeanSixSigma.com, the co-author of The Problem-Solver's Toolkit and co-host of the Just-in-Time Cafe. For over 25 years, she's helped leading organizations like Amazon, Charles Schwab and Starwood Hotels & Resorts build problem-solving muscles with Lean Six Sigma to achieve their goals.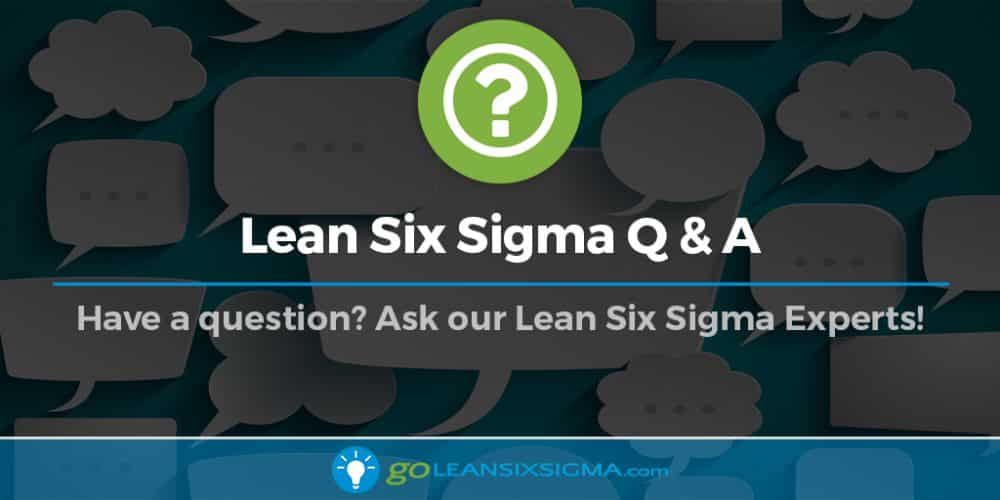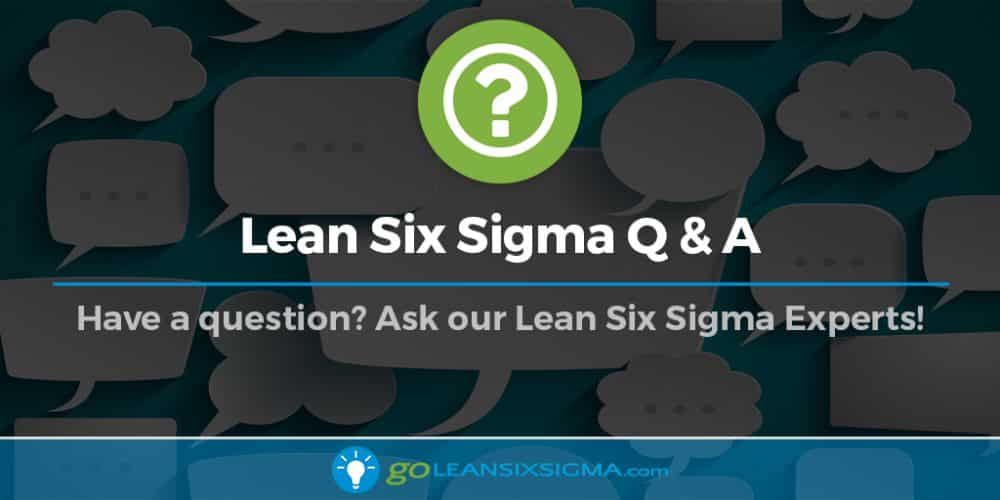 If they are your peer, unless you want to hold them accountable, there isn't anything you can really do. Focus on your own learning and development, and when an opportunity arises to say something about skipping steps then seize it.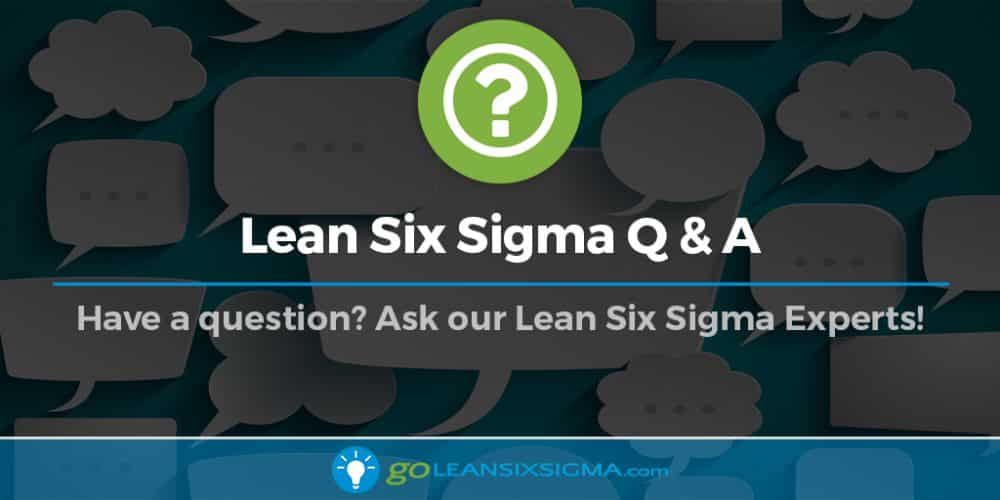 Yes, that would be helpful! Usually a SIPOC can help with that. Build the SIPOC then number the steps. People walking the process really appreciate it!