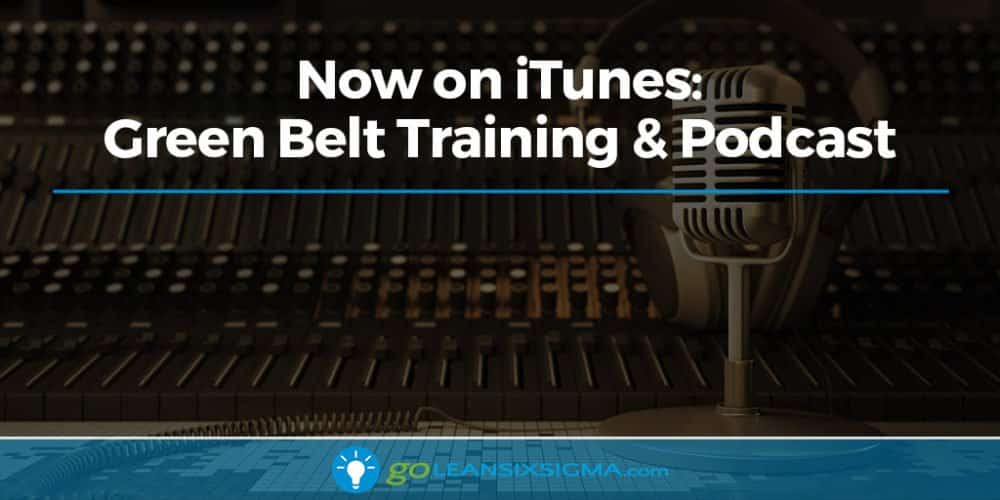 We're always sharing new ways to make Lean Six Sigma process improvement more accessible. To provide you with another way to access our practical, easy to understand materials, we've made our Lean Six Sigma Green Belt Training available as an iBook in Apple iTunes!
Download the iBook version of our Green Belt Training if you'd like to:
Conveniently reference 830 pages of GoLeanSixSigma.com's Green Belt Training on your iPhone, iPad or Mac
Easily review Green Belt Training on another platform (for learners who like access materials in different ways to reinforce/retain knowledge)
Quickly skim through the material and be a better resource for your team
Download the Green Belt iBook to Get Certification for $500
If you purchase and download our Green Belt Training iBook in iTunes for $499, please contact us to request your Certification for $500 (the cost difference between the Green Belt iBook and our full online Green Belt Training & Certification which is $999).
BONUS: You can also access our full online Green Belt Training course if you purchase and download our Green Belt iBook + register for Certification. Please contact us for more information.
You can also download our Yellow Belt Training iBook for free.
Also New in iTunes, Our Podcast: The Just-In-Time Cafe!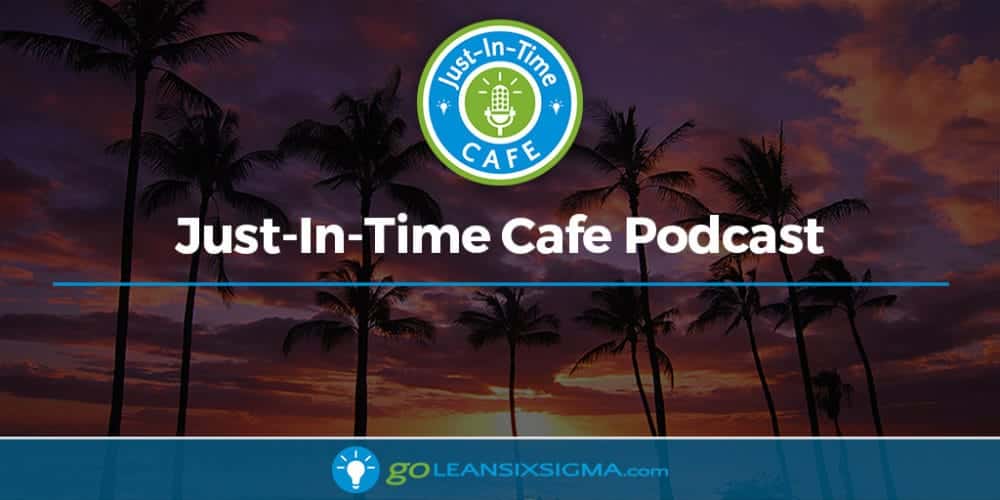 We're excited to share our new podcast with you: The Just-In-Time Cafe Podcast – GoLeanSixSigma.com's official podcast!
Every month, join our hosts and experts, Tracy O'Rourke and Elisabeth Swan, as they chat with you over coffee and share:
The latest Lean Six Sigma news
Application tips and how-tos
Interviews with thought leaders
Success stories from professionals like you!