What is the next step after you have followed all the steps to get Lean? Is it an endless process? You are on the right track. Although you may not improve every process all the time, the idea is that…

Tracy is a Managing Partner at GoLeanSixSigma.com, the co-author of The Problem-Solver's Toolkit and co-host of the Just-in-Time Cafe. She is also a Lean Six Sigma Green Belt Instructor at UC San Diego and teaches in San Diego State University's Lean Enterprise Program. For almost 20 years, she has helped leading organizations like Washington State, Charles Schwab and GE build problem-solving muscles.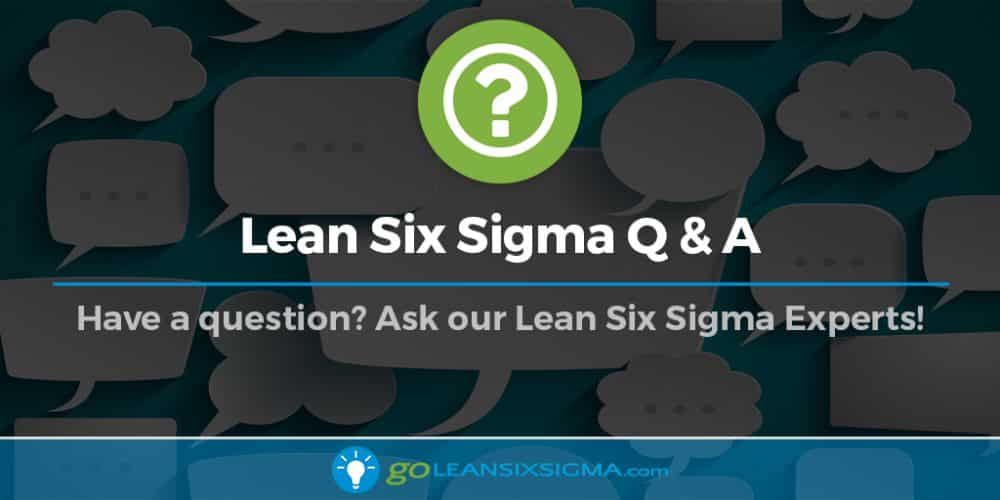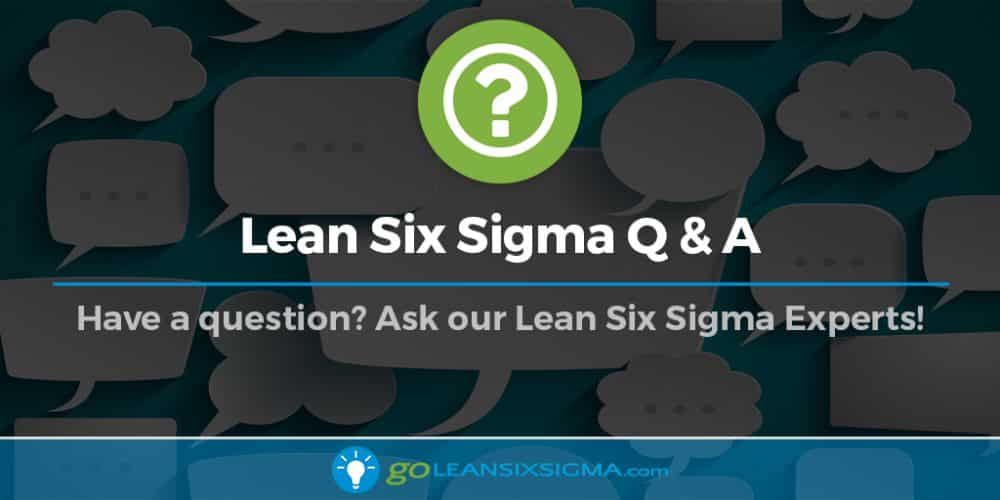 If duplication is a part of the process, then observe both. Find out why they are both perceived to be needed and the differences between the two.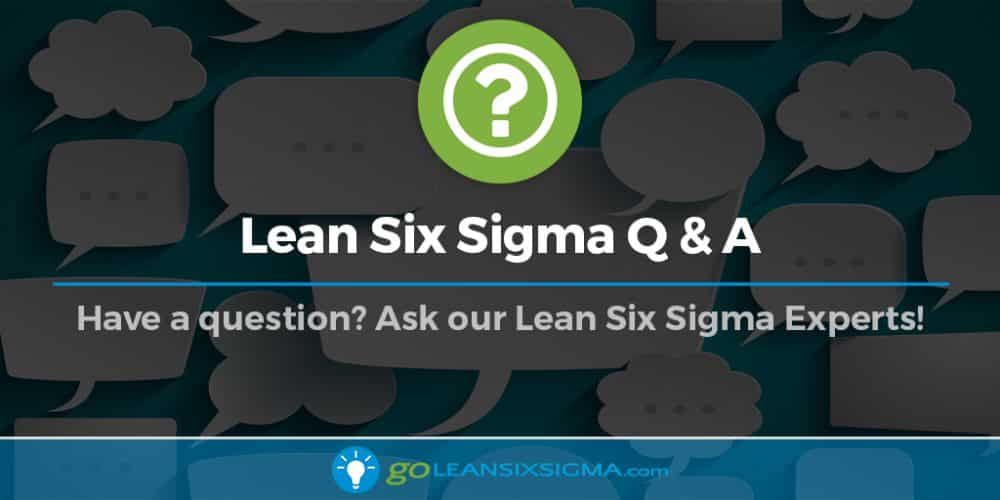 Great question! Here's an example that might help. If you have a Loan Application Process then one step in the process is having the customer fill out the application. Customers might forget to fill out a field, or they might…