What is the next step after you have followed all the steps to get Lean? Is it an endless process? You are on the right track. Although you may not improve every process all the time, the idea is that…

Tracy is a Managing Partner at GoLeanSixSigma.com, the co-author of The Problem-Solver's Toolkit and co-host of the Just-in-Time Cafe. She is also a Lean Six Sigma Green Belt Instructor at UC San Diego and teaches in San Diego State University's Lean Enterprise Program. For almost 20 years, she has helped leading organizations like Washington State, Charles Schwab and GE build problem-solving muscles.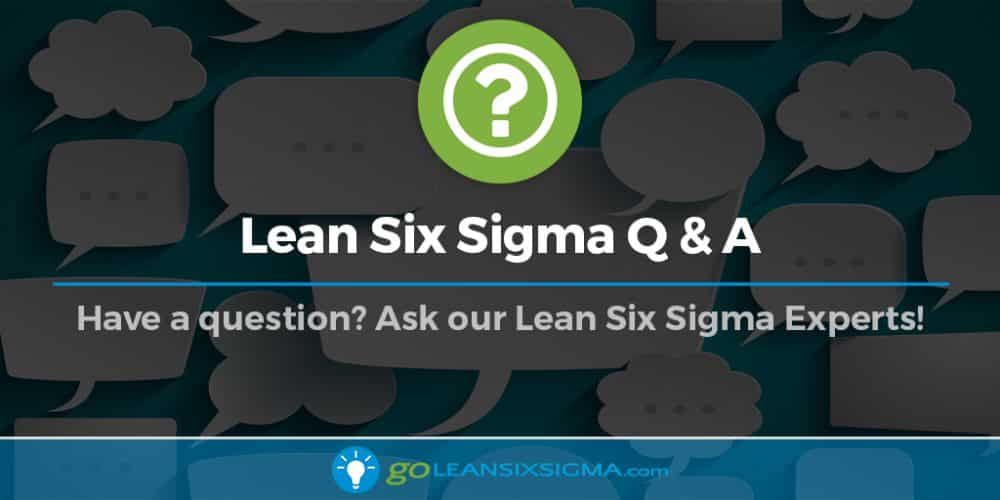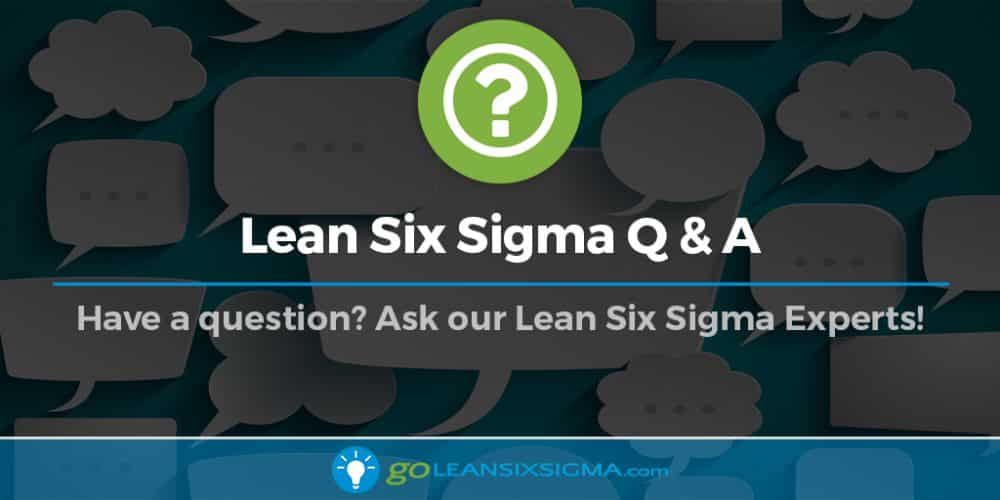 Government is a great example of this, and many other industries have the same situation with strong stakeholder voices and customers. Ideally, you want to satisfy both voices. First, be clear about the process, who the customers and stakeholders are…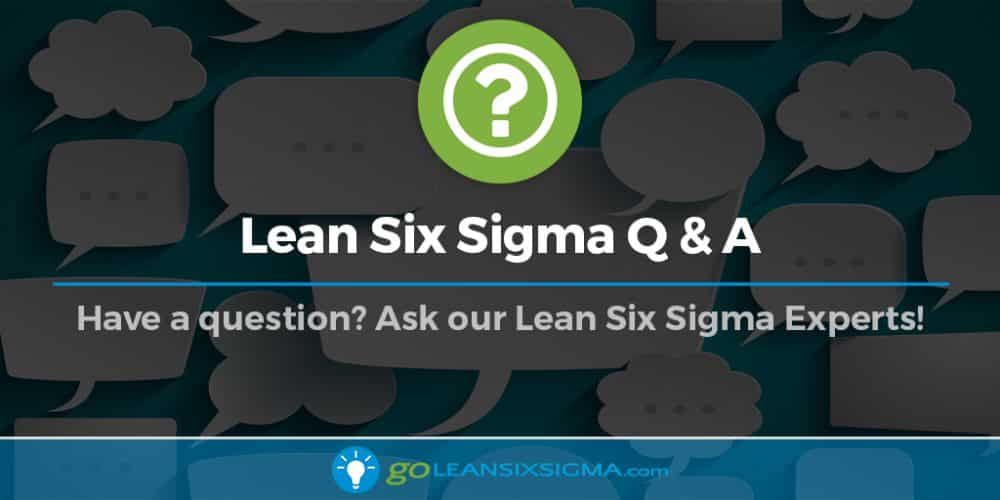 DFSS is Design For Six Sigma. It helps create new processes that do not exist with customer requirements being a key input, and creating measures of success within the process or at the output.