It starts to get a bit unwieldy at 10 people.  So if there are more than 10 people, then start to be more selective.

Tracy is a Managing Partner at GoLeanSixSigma.com, the co-author of The Problem-Solver's Toolkit and co-host of the Just-in-Time Cafe. She is also a Lean Six Sigma Green Belt Instructor at UC San Diego and teaches in San Diego State University's Lean Enterprise Program. For almost 20 years, she has helped leading organizations like Washington State, Charles Schwab and GE build problem-solving muscles.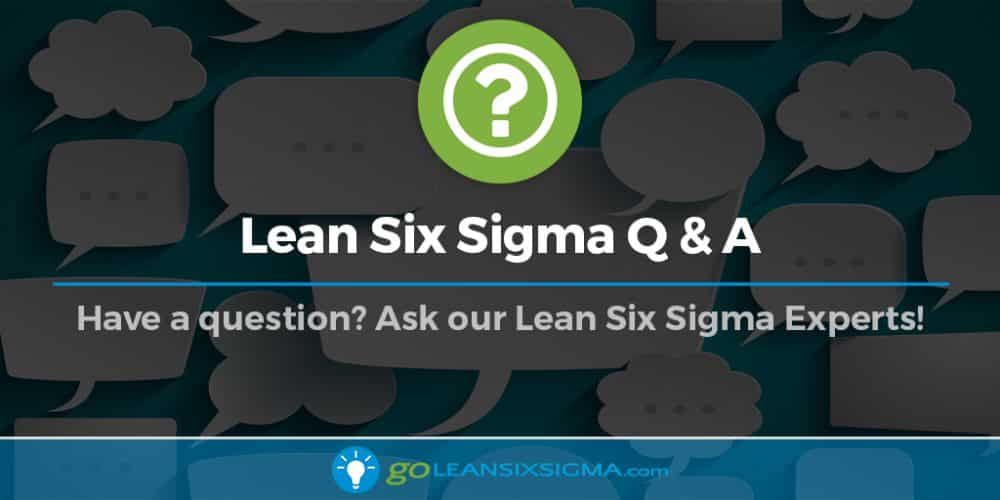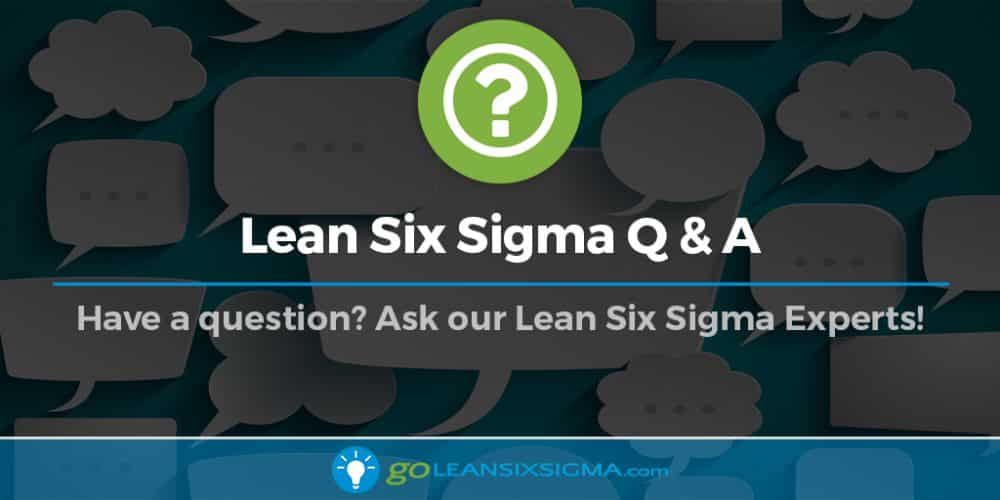 I would ask them for their input. Get them to participate to understand what that gesture really means. Once they have been heard then the topic is open for group discussion. Groups will often help you with negative participants.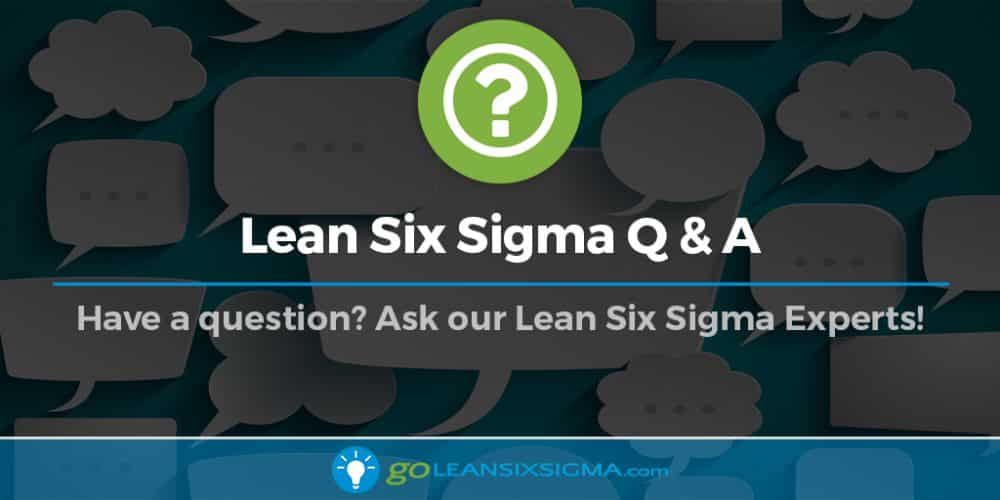 Good question. There is a great webinar that you might want to check out that goes into more depth on data collection; "How to Successfully Collect Process Data for Your Lean Six Sigma Project (Link: https://goleansixsigma.com/webinar-successfully-collect-process-data-lean-six-sigma-project/),"Your baseline is basically the…