It starts to get a bit unwieldy at 10 people.  So if there are more than 10 people, then start to be more selective.

Tracy is a Managing Partner & Executive Advisor at GoLeanSixSigma.com. She is also a Lean Six Sigma Green Belt Instructor at UC San Diego and teaches in San Diego State University's Lean Enterprise Program. For almost 20 years, she has helped leading organizations like Washington State, Charles Schwab and GE build problem-solving muscles.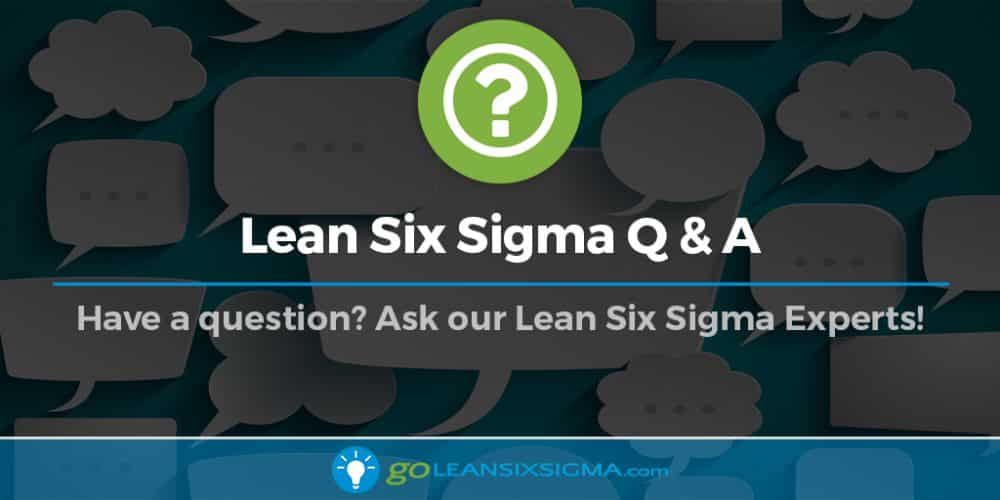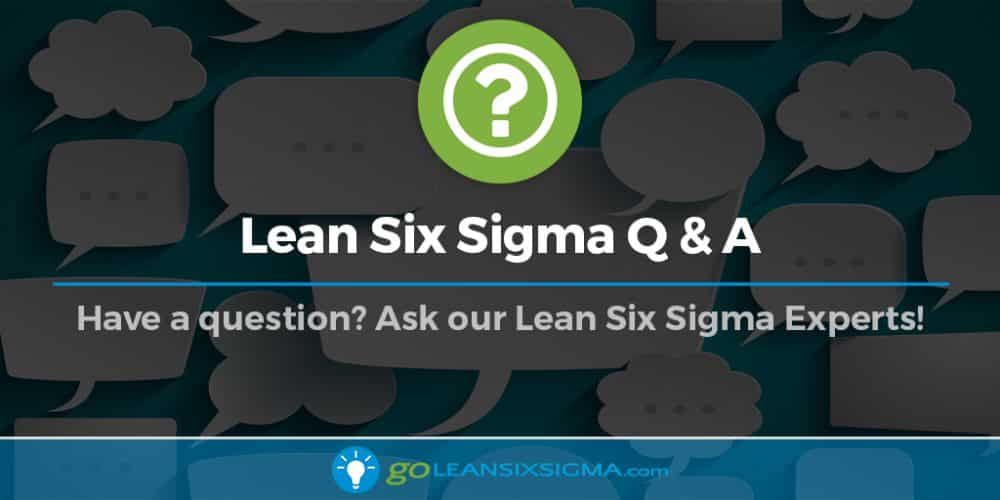 As long as business effectiveness involves looking at processes and making improvements, yes!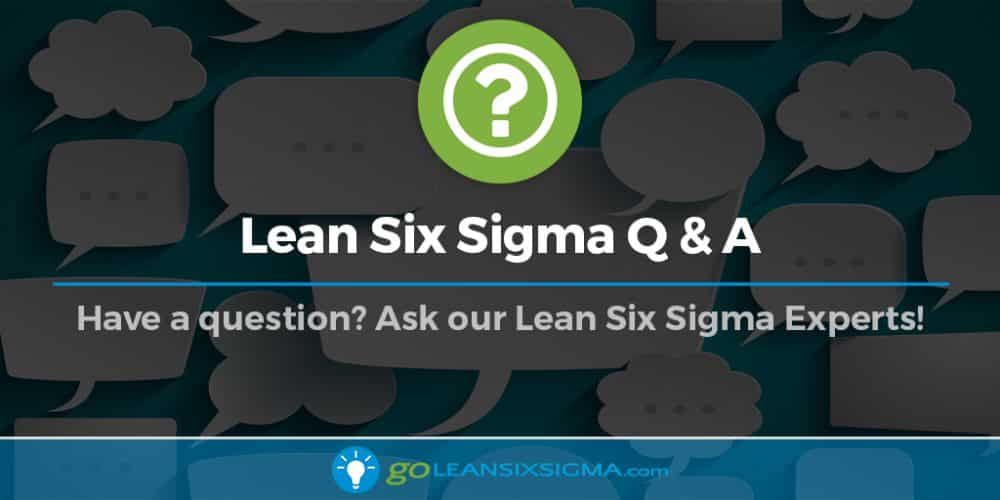 The GoLeanSixSigma.com version of online Yellow Belt Training takes about 8 hours to complete. The Green…