It depends on many things. To name a few: Organizational maturity Skill of the improvement teams # of active projects Progression of project work   There is no "right" answer.

Tracy is a Managing Partner at GoLeanSixSigma.com, the co-author of The Problem-Solver's Toolkit and co-host of the Just-in-Time Cafe. She is also a Lean Six Sigma Green Belt Instructor at UC San Diego and teaches in San Diego State University's Lean Enterprise Program. For almost 20 years, she has helped leading organizations like Washington State, Charles Schwab and GE build problem-solving muscles.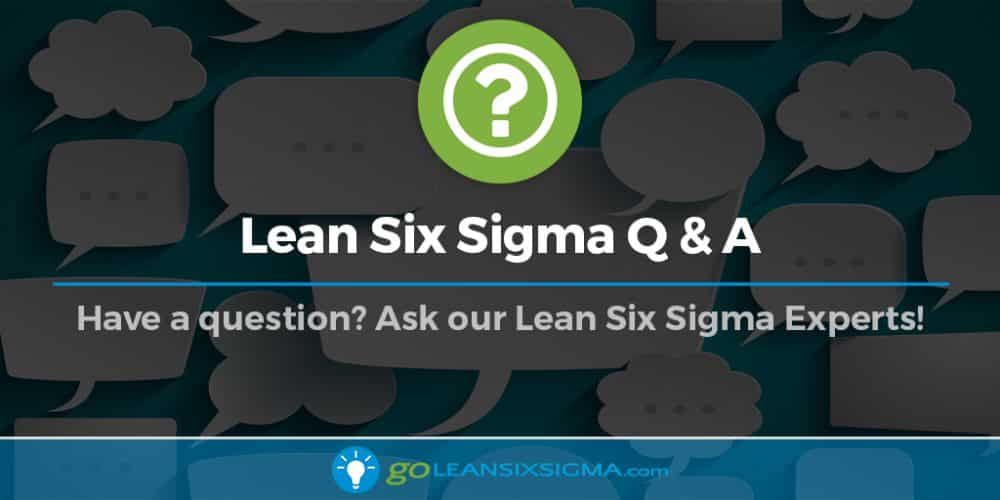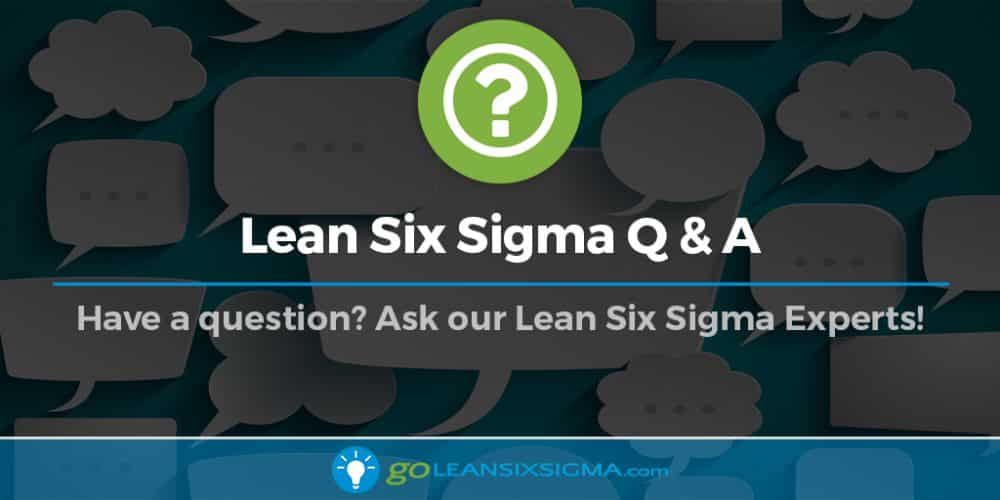 Lean is a process improvement model that has been around in some form for a long, long time. Some tie it's start to the development of Toyota's Production System that led to Toyota's meteoric rise in the automotive word. Others…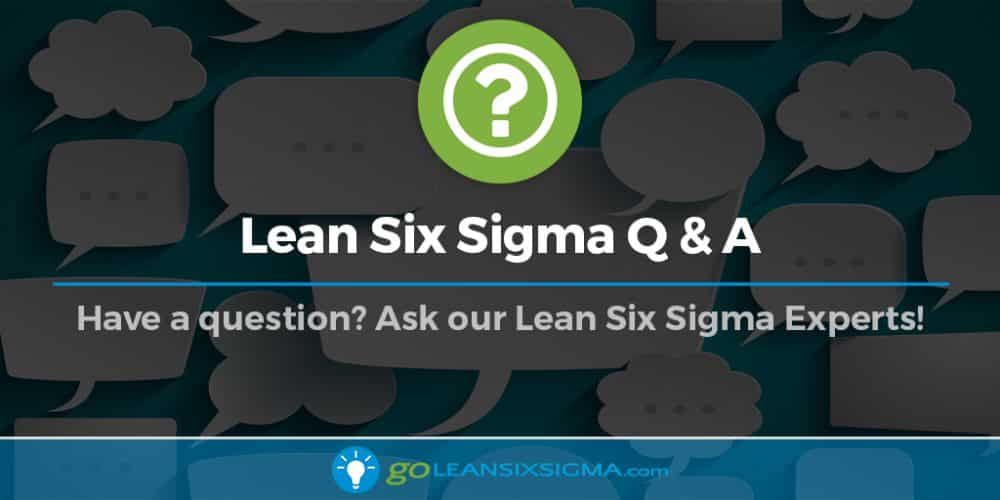 No, I haven't seen this done before. What I have seen are actions written on the visual board instead with a date/time to follow up.