Grow Your Business by Using Lean Six Sigma to Develop & Improve Your Processes
GoLeanSixSigma.com's Lego Workshop is a 1/2-day interactive introduction to Lean Six Sigma. It builds excitement and buy-in for process improvement initiatives by helping anyone in your organization understand the benefits of Lean Six Sigma. Register today and you'll learn:
What Lean Six Sigma is
Why organizations use Lean Six Sigma
How Lean Six Sigma works
Ways to begin applying Lean Six Sigma and improving your processes
All participants will be offered a complimentary GoLeanSixSigma.com Yellow Belt Training & Certification license ($199 value).
What is Lean Six Sigma?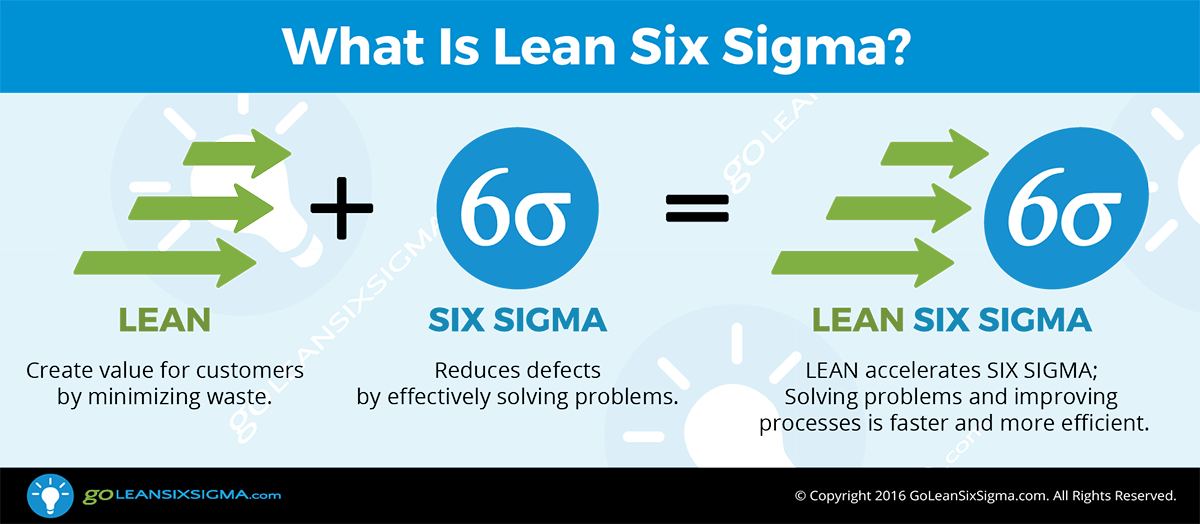 Lean Six Sigma is a streamlined way to solve problems and improve processes. It consists of 5 Phases: Define, Measure, Analyze, Improve and Control.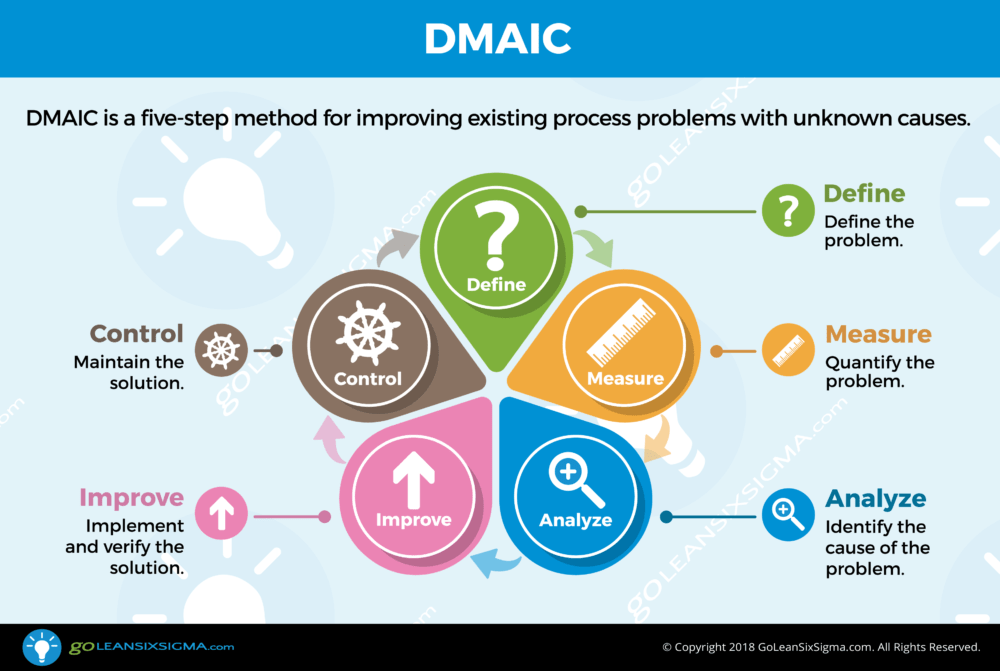 Combining these two methods gives your improvement team a comprehensive tool set to increase the speed and effectiveness of any process within your organization – resulting in:
Happier customers
Minimized costs
Maximized profits
High-performing teams
To learn more about Lean Six Sigma, please check out our Free Yellow Belt Training.
Who Benefits From Using Lean Six Sigma?
Lean Six Sigma helps people solve problems more efficiently and effectively. Every organization, small to large, has problems to solve, so every organization can benefit from using Lean Six Sigma. Here are a few industries where Lean Six Sigma has the greatest success:
Manufacturing
Hospitality
Retail
Finance


Register Today to Learn More About Lean Six Sigma
Our Lego Workshop is used by leading organizations in private and public sectors around the world to lay the groundwork for hundreds of millions of dollars in minimized costs, maximized profit and improved team collaboration.
"The session was great! Several of my team members had positive comments and they are already thinking of ways they can improve our processes.  It really helped the team to understand how the process improvement tools can be applied."

– Director Compensation & Payroll Services, Sempra (Southern California Gas & Electric, US Gas & Power)
Questions? Please email us.
Learn More About the Lego Workshop
For more information about our Lego Workshop including availability and pricing, please provide the information below.