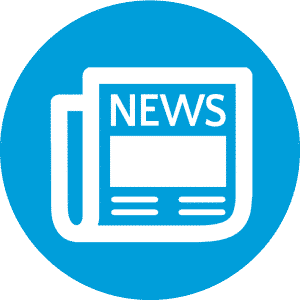 Here are our top picks for Lean Six Sigma success stories and news from around the web for the week of March 28, 2016.
"Veritiv's team of more than 250 Certified Lean Facility Maintenance Advisors across North America helps customers improve efficiency, increase productivity, and lower costs by applying Lean principles to facility cleaning in industrial manufacturing and office environments, working on-site to reduce waste. " This year, some of the team will will present its Lean Facility Maintenance service offerings at the 2016 Lean and Six Sigma World Conference to be held March 23-24, 2016 at the Buena Vista Palace Hotel and Spa in Orlando, FL. They're putting the LEAN in CLEAN.
For the state of Delaware, 2016 has been full of learning and growing! The $17,000 grant from the state is being put towards Lean Six Sigma programs in an effort "to get lower trash rates for residents" and "set economic development priorities for the county" over the next 10 years! There's a way to reduce waste (literal trash!) and the chamber, directors, and commissioner are all on board.
The government and military branches are always after small businesses to provide services and products to the them. Sometimes, the playing field is rough, the opportunities aren't always fair and the competition is hard. To level out the field and reduce confusion among suppliers and communities, Lean Six Sigma principles were used to create the Critical Characteristics Clause (CCC) in an effort to reduce ambiguity for suppliers to government agencies. Surveys of stakeholders are now happening!