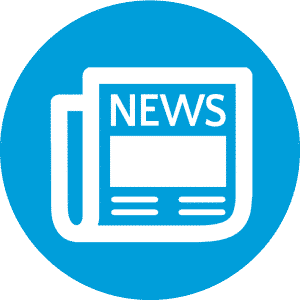 Here are our top picks for Lean Six Sigma success stories and news from around the web for the week of June 6, 2016.
The National Product Manager from Milling Products will be presenting a seminar in September demonstrating how companies can impact productivity and, ultimately, cost by creating a process to manage cutting tools "beyond the machine tool." Thomas Raun will push you to think beyond the parameters to think about cost cutting tools in your organization.
Over the past three years, the Clarkson University School of Business has teamed up with the Health Initiative of St. Lawrence County. The collaboration is "just what the doctor ordered." The goal has been to reduce the amount of time it takes between a physician ordering an MRI to getting the results and while seemingly simple sounding, the process has been improved using Lean Six Sigma.
GetWellNetwork Inc., is the leader in Interactive Patient Care (IPC) solutions. This year, they announced over 10 recipients of this year's IPC Awards recognizing health care leaders and organizations that have "demonstrated exceptional patient care and health and performance outcomes."A committee of health care leaders and executives reviewed the submissions to select the finalists and winners out of 90 applicants.