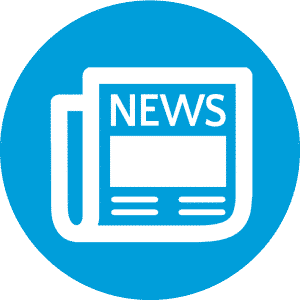 Here are our top picks for Lean Six Sigma success stories and news from around the web for the week of June 13, 2016.
In Pinehurst, North Carolina, the mayor has been awarded with the Milestone 3 Award for it's overall state performance. The award is difficult to achieve and "measured very carefully." The council said, "It's just about making continuous improvement" and each year, they're getting better.
On the hunt for a career in financial services? Singapore and Hong Kong are looking for you! Global firms in these Asian countries are having a hard time finding Lean Six Sigma certified candidates for open positions despite the number of candidates out there. Are you one of them?
"The perfect crime had been committed; no evidence remained, no report was completed, and no authorities notified." That's what happens with 5S. With 5S, there is control and problems are solved before they can even be started. Robert H. Simonis is the senior manufacturing and operations consultant at KCE Consulting and he writes this great article to remind you to use 5S!