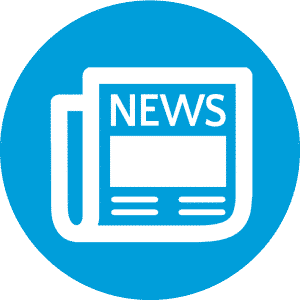 Here are our top picks for Lean Six Sigma success stories and news from around the web for the week of February 1, 2016.
Lean Six Sigma has been credited with saving companies hundreds of billions of dollars over the past several decades. However, the government has never really taken to Lean Six Sigma and held on to the process improvement methods. Cities around the country can not afford their current uprising costs and now Lean is making its way back around to the most skeptical minds in government.
Andrew Cuomo, governor of New York, is all in when it comes to fighting local government waste. Some of Cuomo's greatest and most repeated phrases are, "Most communities," and "Great waste and duplication." Cuomo believes "every taxing entity should be required by the state to conduct efficiency studies every year." This means using Lean Six Sigma and alike methods.
Nokia? What's that? One of the world's biggest leaders in the mobile phone market is now dead in the water. Apple and Samsung have taken over. Why couldn't Nokia stay in the race and what went wrong? Agility and continuous strategic changes are necessary to stay alive while denial and inaction simply won't hold up in competition!