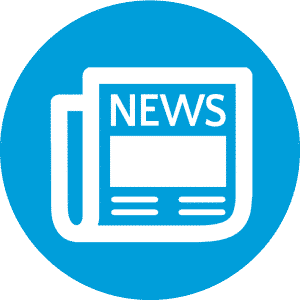 Here are our top picks for Lean Six Sigma success stories and news from around the web for the week of May 9, 2016.
"The food industry is under constant pressure to reduce operating expenses, shorten lead times, improve flexibility and increase throughput." In this industry, ready-to-eat food, packaging and shipping needs to "do more with less." Many food industries are now realizing they can benefit from the tools used in Lean and Six Sigma methodologies.
A Lean Six Sigma program? What good can it really do? Paritosh Bhondele, a director at a global learning and performance software company, wasn't sure and questioned discoveries to be made using the process improvement methods. Ric Van Der Linden, who teaches the Lean Six Sigma Black Belt certificate program at UC San Diego Extension, encouraged Bhondele to keep with the methods and see what improvements he could make. It worked!
The Spokane County Utilities Billing team assists more than 45,000 customers with their solid waste and sewer billing accounts. In an effort to better serve their customers, the team uses Lean strategies to maintain consistent and open communication. Daily huddle meetings allow everyone to participate with the projects going on using their own strengths and weaknesses. Lean has allowed everyone to play a role in daily operations with effective and positive customer responses.