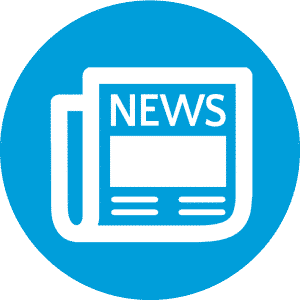 Here are our top picks for Lean Six Sigma news from around the web for the week of September 22, 2014.
School, Hospital Collaboration Pushes Students To Problem-Solve
A chance meeting between a Central Middle School teacher and a Columbus Regional Health employee has led to a program that is helping some seventh-graders become critical thinkers. The meeting initially intended to help a healthcare center, turned into a meeting to benefit both the healthcare center and a local middle school.
The Yellow Belt is the first step for those new to Lean Six Sigma. Groups from both private and public sectors recently came together at SKC, Inc to discuss and learn more about Lean Six Sigma. The gathering took place in Newton, Georgia where eyes of individuals were opened and frontline teams could be seen.
Lean Six Sigma principles allow pharmacies to improve processes to improve quality for customers. Did you know that only senior level pharmacists and technicians were once able to sort drugs in a drug carousel at the University of North Carolina hospitals? With Lean Six Sigma, a drug chart was created and designed to cut out 40 walking steps between the code tray area and carousel machines. This allowed for untrained technicians to refill a code tray without anything more than a chart!