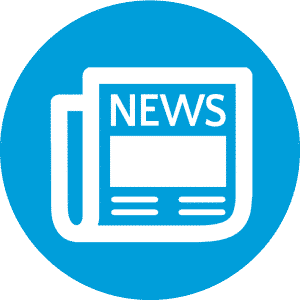 Here are our top picks for Lean Six Sigma news from around the web for the week of September 1, 2014.
The site of the former Wishard Memorial Hospital could become home to a new combined downtown hospital for Indiana University Health. IU has said it plans to, "build up a health sciences hub at that site, with a new drug discovery center started by the IU medical school, a life sciences business incubator, dentistry labs, academic space for the school of public health, and potentially joint classrooms for medical, nursing and dentistry students." With all the new programs emerging, new hires receiving training, and renovations taking place, IU Health will implement Lean Six Sigma processes to cut $1 billion in annual expenses.
Jesse Jacobsen, technology advice blogger, reviews Six Sigma in this article. After a brief overview of Six Sigma, Jesse introduces four tools under two major business branches that helps facilitate Six Sigma processes. From Trello, a free PM tool, to Tableau, one of the most trusted and effective data-visualization providers on the market. By incorporating some of the tools that Jesse suggests for daily operations, defects can be reduced while efficiency is kicked into high gear!