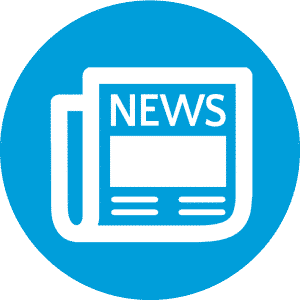 Here are our top picks for Lean Six Sigma news from around the web for the week of October 6, 2014.
Lydall Performance Materials, a division of Lydall, Inc., announced a general price increase effective January 1, 2015. The successful implementation of Lean Six Sigma practices has allowed Lydall to absorb cost increases over the last two years without passing those costs to most of their customers. Lydall remains committed to Lean Six Sigma and will continue to focus on cost and efficiency improvements.
October 1st, 2014 marked City Manager Tomas "Tommy" Gonzalez's 100th day in office. Tommy came into office in June having to balance a $826.2 million dollar budget and three resignations of deputy city managers. With the resignation of key employees, Tommy reacted by giving other internal workers a chance to step-up and take organizational management charge. Sixty people were identified and will work through Six Sigma courses. Tommy sees this approach as a simple way to focus on what the customer wants.
Walgreen Company shared their fourth quarter highlights recently. The highlights of the fourth quarter included 856 million prescriptions filled, net sales up by 6.2% from the fourth quarter last year, and 22.3% increase in accounts receivables. Walgreen expects to achieve $1 billion in cost reductions over three years by incorporating savings at the corporate field and store levels. They plan to continue with Lean Six Sigma for strong guidance.