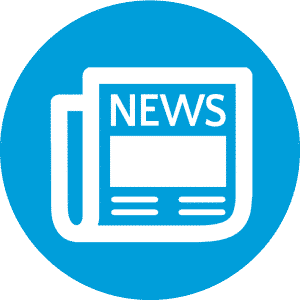 Here are our top picks for Lean Six Sigma news from around the web for the week of October 27, 2014.
"The idea is that you can measure anything, including quality," Thomas said. Officials with the Lexington Clinic believe efficient manufacturing holds the key to cutting healthcare costs. This past summer, an organization that advocates for the provision of high-quality health care recognized Lexington Clinic in Kentucky, USA. One example of a great improvement at the clinic that drew recognition was their change in organizing drugs by type instead of by name.
Staff Providers, LLC in Norwalk, Connecticut specialize in recruiting Lean Six Sigma candidates for job opportunities globally. Staff Providers was originally a healthcare staffing firm, but the cofounders decided to shift their focus to direct hire and are now reinstating contract staffing services to meet the demands of their clients.
Aerospace manufacturers from around the world are said to be highly sensitive to Six Sigma. Today's requirements for aerospace manufacturing demand the highest levels of efficiency and attention to detail. In order to be successful, there is an extreme commitment to efficiency processes. Universal Machining Industries Inc (UMII) was established in 1997 and their dedication shines with 98.5 percent on-time delivery and 99.8 percent quality acceptance rates.