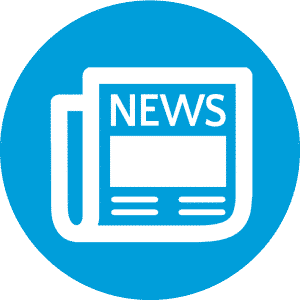 Here are our top picks for Lean Six Sigma news from around the web for the week of July 14, 2014.
Nike is a popular seller of athletic footwear and gear. The company sells its products in nearly 190 countries around the world. While the company focuses on offering athletic gear for all ages, genders, and sports they also focus on generating value for shareholders. Nike reports billions of dollars each quarter and to continue growing, Nike's five-year plan includes Six Sigma qualities.
Four years ago, Merck, an American pharmaceutical company, committed to continuous improvement. The company began with Lean, Six Sigma, Kaizen, Agile, and total quality management. Once these improvement approaches were in place, Merck was able to not only achieve initial results; they were also able to progress with other process improvements and initiatives.
Tom Barrett, Mayor of The City of Milwaukee, has made it a priority to ensure small businesses in his city have all the tools they need to grow and excel. To help promote small business growth and development, Tom encourages businesses to implement Lean Six Sigma due to its core focus in achieving cost savings and increasing efficiency. The city itself has already been working to implement Lean Six Sigma tools and has set an example with a local organization: Goodwill Industries of Southeaster Wisconsin.