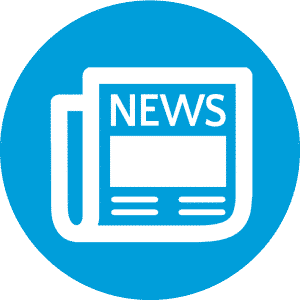 Here are our top picks for Lean Six Sigma news from around the web for the week of August 25, 2014.
According to Priya Sinha Cloutier, partnering with clients and utilizing Lean Six Sigma tools for patent application and prosecution process has produced significant improvements in more than a couple aspects of business. The use of Lean Six Sigma creates improvements without reducing the quality of issued patents. In this article, Priya gives just a few great examples of modifications and savings in patent prosecution and application.
An ideal tool to start any process is value stream mapping. Value steam mapping helps to see from point A to B and "to create a visual flow diagram that everyone affected by the process can clearly see." After creating a visual, gaps between current states and the vision should be identified. Pfizer, a pharmaceutical company, continues to use Lean management and value stream mapping after using a design process for a new vaccine suite and a drug-substance bioprocess suite in its Ireland Pharmaceutical's Grange Castle manufacturing plant a few years ago. The expansion project won Pfizer a 2014 ISPE Facility of the Year Award for Operational Excellence.
Shreeranga Bhat of St. Joseph Engineering College, in Karnataka, India and colleagues have applied the Lean Six Sigma principles, define, measure, analyze, improve and control process, to a rural Indian hospital to improve overall care for patients. The successful implementation of the Lean Six Sigma approach proved to be an "eye-opener" and a "push towards excellence." Many people are in and out of the rural Indian hospital each year. With the positive change, patient care and predictability are taking a significant step forward.