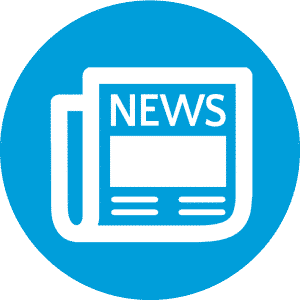 Here are our top picks for Lean Six Sigma success stories and news from around the web for the week of July 4, 2016.
The Clarkson University School of Business and the Health Initiative of St. Lawrence County have been working together over the past 3 years to improve hospital performance by "removing different types of inefficiencies and waste." The goal was to reduce the amount of time it takes between a physician ordering an MRI to getting the results and they did it!
Business analysts, administrative analysts and program analysts are all tasked with making sure an organization runs better. According to UC San Diego Extension's recent "Emerging Careers for 2016" report, management analysts ranked fifth in San Diego and sixth nationally. According to San Diego analyst, Maureen Jugar, "project management and statistics are some important skills to possess as are programs like Lean Six Sigma" as an analyst.
Croatian business blogger, Vedran Pavlic states that "Croatian companies significantly lag behind when it comes to ways to improve operational capabilities." Successful foreign companies and many Western companies use advanced methodologies such as Lean Six Sigma. Is Croatia joining the Lean Six Sigma train, next?