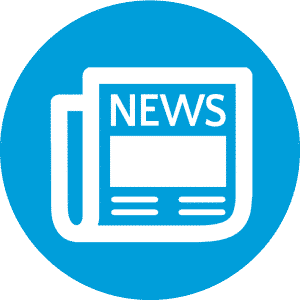 Here are our top picks for Lean Six Sigma success stories and news from around the web for the week of February 15, 2016.
Mayor Greg Fischer of Louisville, Kentucky shares his thoughts on what makes Louisville a great city. In recent years, the city has become a source of inspiration and has been squeezing its way up next to cities like San Francisco, Seattle, and Portland. Fischer also mentions recent initiatives like LouieStat which uses Lean Six Sigma to improve traditional government statistic programs. The city is also currently looking to tackle air quality and green initiatives.
Pursuing Excellence
"It takes more than words to be a truly process-driven company," says director Tony Blansit of Blue Bird Corporation. To cut waste, to cut costs and to meet customer expectations, the employees in an organization need to come first and then the customers will be taken care of. Lean is a journey and Auto-Jet Muffler is enjoying the never ending ride.
Thirty high school seniors now have the opportunity to apply to a two-week Academic Outreach Camp led by the University of South Carolina and BMW Manufacturing Co. The program will give high school seniors the opportunity to explore production processes, healthcare quality outcomes, and driving high-performance BMW's. The students will use Lean Six Sigma throughout the opportunity to apply both science and math.