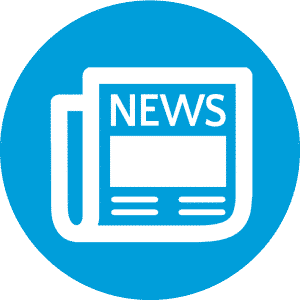 Here are our top picks for Lean Six Sigma news from around the web for the week of March 2, 2015.
"Involvement of people at every level is an integral part of any organizational change," said Samantha Kaplan, director of quality and continuous improvement at the Corporate College division of Cuyahoga Community College. The frontline employees, the ones who operate daily machines, maintain machines, and run the daily operations, are the ones to go to for insight when there are problems or delays. Lean Six Sigma offers this kind of engagement.
There are many studies of Lean Six Sigma in healthcare and hospitals that show improved patient flow and more bed availability. Earlier this year, at a large Melbourne, Australia hospital, researchers investigated the application of Lean Six Sigma to see if they could "assist in increasing the flow of patients from admission, transit to wards and on to discharge without increasing the workload of staff." The researchers found that introducing Lean Six Sigma in hospitals was more challenging than in manufacturing, but it can help to improve patient flow.
It's been three years since the Board of Education in Dublin, Ohio made a commitment to the community that the operating levy portion of the 2012 ballot issue would only last three years. The levy cycle has now been stretched to four years alongside the adoption of Lean Six Sigma concepts. The district is fully committed to implementing the concepts to operate in the most efficient manner possible.