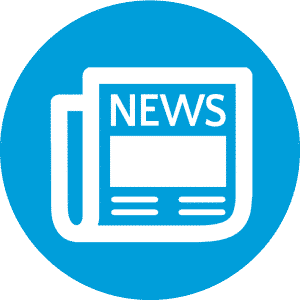 Here are our top picks for Lean Six Sigma success stories and news from around the web for the week of August 1, 2016.
Think Lightweight, a lightweight panels manufacturer, has six unique lightweight panel technology options. The company has over $3 million invested in lightweight panel processing equipment and is considered a "Smart Factory" because of their use of Lean Six Sigma, robotics and advanced computer technology.
Living standards are on the rise in developing countries and while daily living standards rise, so are food safety and health standards. Software applications play a huge role in advanced food packaging and that's when Lean Six Sigma is called to help track performances.
In King County Washington, the Finance and Business Operations Division (FBOD) has been recognized with a Financial Management Achievement Award from the National Association of Counties (NACo). The award went to FBOD for their "streamlined operations, provided value to customers, and [their] work culture focused on problem solving and respect." Happy or not…FBOD continues to strive to serve with respect and courtesy.