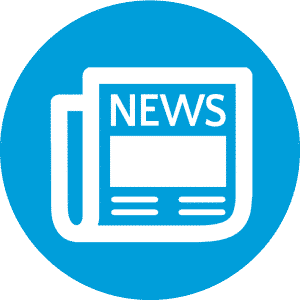 Here are our top picks for Lean Six Sigma news from around the web for the week of May 11, 2015.
In 2009, King County, Washington needed to make things better for citizens and decided that Lean was they way to do it. Since then, the Lean implementation plan has grown tremendously! Lean has given the county the capacity to produce public value with constrained resources. King County's implementation plan is three fold: strategy deployment, transformation improvement of operations, and daily management.
The 21st Theater Sustainment Command and U.S. Army Europe (USAREUR) have successfully completed multiple Lean Six Sigma projects. The projects were a part of a focus on fiscal stewardship and continued readiness. One of the main projects using Lean Six Sigma optimized the theater-level organizational clothing and individual equipment (OCIE) inventory. This article from the Army Sustainment magazine visits each step of DMAIC and the 21st Theater's process towards optimization.