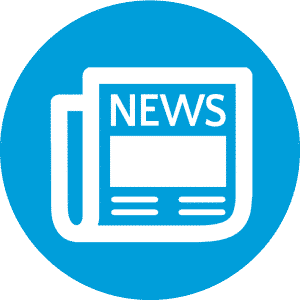 Here are our top picks for Lean Six Sigma success stories and news from around the web for the week of August 15, 2016.
Over the summer, while school was out for students of Marion City School,  the staff worked to make improvements to the district's overall operations. The staff met with Norma Simons, a Lean Six Sigma Master Black Belt and Alber education partner, to apply Lean Six Sigma concepts to specific school district projects.
The new government regulations under the Affordable Care Act have created a need for improved technology. With that, there are Human Resource and staff burdens. For healthcare organizations to cut expenses and cover new technology advancements, Lean Six Sigma methods are being used as support.
According to a Value Stream Mapping Event from an unknown healthcare system, only 10-35 percent of a clinic visit is considered "value add" for patients. That is less than half the process! To deliver more value, healthcare modifications in cycle time must happen by more than 50 percent and the center should achieve at least a 95 percent reduction in post-implementation information technology change requests. This can happen with the adoption of Lean. At least, that's what we're seeing at Toussaint's ThedaCare, Seattle Children's, Park Nicollet, and Denver Health.