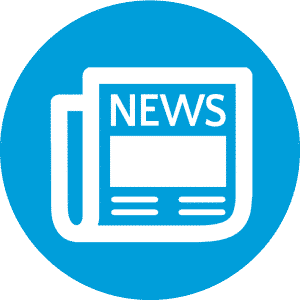 Here are our top picks for Lean Six Sigma success stories and news from around the web for the week of August 29, 2016.
Business Savannah reports coastal Georgia to require a "larger, more skilled applicant pool to fill available jobs created as part of projected industry growth." Over the next three years, amongst the military presence, the community hopes to hire skilled veterans for many of the positions. In addition to the desire to hire veterans in the expansion project, Lean Six Sigma will be implemented for the coast's high demand.
Sidel is a manufacturing company providing packaging equipment for liquids. The company uses Lean Six Sigma at all of its production sites which benefits beverage producers worldwide. Lead times and wastes are reduced while overall quality is improved. It's a mindset for Sidel!
"Airmen of the Illinois Air National Guard's 182nd Airlift Wing are always on mission and ready to answer the call." Their readiness is supported with Lean Six Sigma methodologies. Since they started used Lean Six Sigma 9 years ago, their isochronal inspection process improved by 40 percent and led to the C-130 best mission capable rates in the entire Air Force!