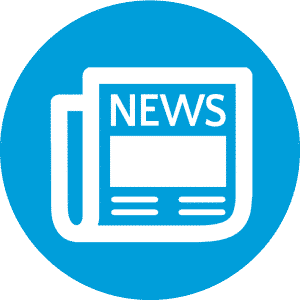 Here are our top picks for Lean Six Sigma success stories and news from around the web for the week of September 12, 2016.
Dynamic Recycling is a full service IT company that reuses and recycles to empower better communities. Since the organization's beginnings in 2007 and with over 250,000 square feet of office and warehouse space, Dynamic Recycling is an industry leader in the environmental industry. Their processes and innovation operate using Lean Six Sigma. The Dynamic team constantly evaluates themselves to improve.
The 21st Theater Sustainment Army Command won two Lean Six Sigma excellence awards last month, August 2016m from the U.S. Army's Office of Business Transformation. The awards are given after an assessment of units overall implementation of Lean Six Sigma and taking into account financial impacts of the units' improved operations.The 21st Theater took home both awards after being highlighted as "effective," "committed" and "making every dollar count."
Modern aircraft causes an unfortunate amount of congestion at airports. Efficient ground operations, repairs and utilization are key to meeting customer service expectations. Lean Six Sigma can help cross-functional operations and increase profits from time in the air and back down to the landing strip.