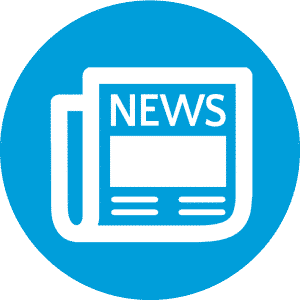 Here are our top picks for Lean Six Sigma success stories and news from around the web for the week of February 8, 2016.
Wabash National is reporting record reports for four years in a row. Reports show millions of dollars in net income quarter after quarter. While the earnings continue to roll in, the CEO shares that Wabash will maintain Lean and Six Sigma optimization initiatives.
Mike Zwicker, CEO of North Valley Hospital, takes quality care seriously. He states that slow decision making is an area that needs focus at North Valley. To provide further services at North Valley that Zwicker believes are important for the community, geriatric services and extended care, waste reductions need to happen and slow decision making needs to speed up.