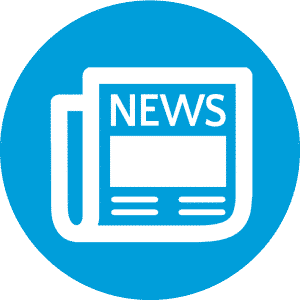 Here are our top picks for Lean Six Sigma success stories and news from around the web for the week of April 25, 2016.
The United States Army is seeking to change their current "use it or lose it mentality." This mentality is in regards to Army budgets. If you don't use the money, you lose it! "Every dollar counts" in the Army and Lean Six Sigma contributes to current process improvement and the "re-engineering of business approaches and methods."
Akron-Canton Regional Foodbank donations used to sit for 92 days before being provided to those in need. With Lean Six Sigma, Akron-Canton now gets donations into the hands of those who need it within 39 days. While the Operations Manager believes more time can be cut, this is a huge improvement over the past 12 months! The process includes sorting, inspecting, packing and delivering the food.
The annual Lean & Six Sigma Conference attracts international and national experts. Experts come together to meet and collaborate on topics such as process improvement and value creation to improve efficiencies and customer experience. Arrow Electronics, Inc. took home an award for their daily integrated Lean Sigma culture and methodologies. Since 2015, they have generated 1 million in cost savings!