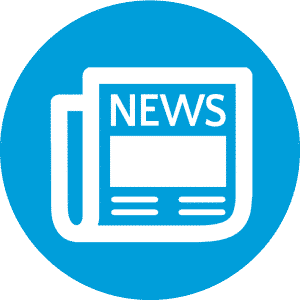 Here are our top picks for Lean Six Sigma success stories and news from around the web for the week of January 11, 2016.
In Kingston, Toronto, a bill by Cheri DiNovo proposes an amendment to the Workplace Safety and Insurance Act to acknowledge post-traumatic stress disorder among emergency response workers. If the bills passes, it means that emergency responders who become diagnosed with PTSD would be covered under the act, assuming the injury is workplace related. Frontenac County has programs in place to help paramedics cop with the stress of their job. Lean Six Sigma is just one of many programs which helps responders get a handle on root causes of workplace illnesses.
Small, medium or large? These days, there are so many choices out there for commercial printing options (converters, fulfillment houses, printers and more). So, how does a business choose what's right for them? First, you must understand your profit margins and your processes. Do you have any defects? This is where the DMAIC cycle comes in!
SigmaXL Inc. is a leading provider of user friendly Excel Add-ins. Last month, SigmaXL Inc. announced the release of DiscoverSim Version 2. The version includes non-normal process capability for all 53 continuous and 10 discrete distributions as well as powerful hybrid optimizations. The new version also supports Excel 2016!