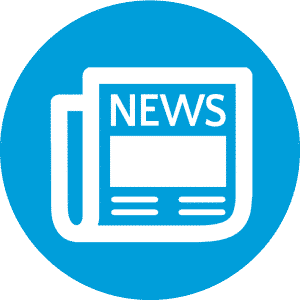 Here are our top picks for Lean Six Sigma success stories and news from around the web for the week of May 2, 2016.
Despite the weakening Aluminum prices across the globe, Real Alloy's performance increases. Real Alloy serves their customers through closed loop recycling operations and Lean Six Sigma. The implementation of Lean Six Sigma helps to expand margins and continue to improve performance.
In this 2012 Forbes opinion piece, the author nods to Lean Six Sigma as something top lawmakers should be wise to note and lead on. During this same year, presidential candidate and former Speaker of the House, Newt Gingrich, made Lean Six Sigma one of his core campaign platforms. The platform and pitch would serve as a way to overturn the 2007 and 2008 financial turmoil in the United States. The Department of Defence and their Transportation Command both implemented Lean Six Sigma then, so why are politicians ignoring it and the opportunity to save?
"Lean Six Sigma is a structured problem-solving approach based on data and statistical analysis that also takes into account the culture of an organization." A recent MIT study found that Lean Six Sigma and autonomy create a high performance workplace without threat. John Milburn, author of this article and Director of the Employee Training Institute at College of the Canyons, shares what leaders can do to incorporate more opportunities and inspiration for employees.