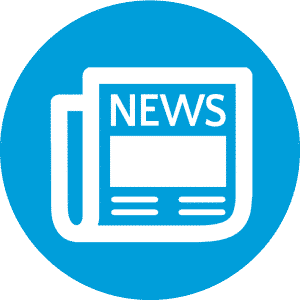 Here are our top picks for Lean Six Sigma success stories and news from around the web for the week of August 8, 2016.
We've heard it before, "Lean practices cannot be applied to many vital aspects of medicine." But is it true? An Associate Professor from the University of Ohio is arguing otherwise after collaborating with physician leaders and nurses at The Ohio State University Wexner Medical Center.
Commonwealth Bank of Australia (CBA) Group Executive of Enterprise Services has recently accepted an award at the Process Excellence Week Conference. The CBA group is always excited about serving the customers' needs. Since January 2004, the group has been focused on building individual capability through Lean Six Sigma.
College degrees used to be the standard minimum requirement for jobs. However, these days, alternative education choices are available and prove to be just as effective in the long-run. Online certifications provide a return on investment – not to mention cost-effective as they are!