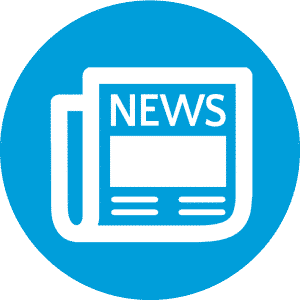 Here are our top picks for Lean Six Sigma success stories and news from around the web for the week of January 18, 2016.
To better serve customers, business and organizations across the world continue to invest in digital services as the world continues to become increasingly digital. With more convenient services to offer, businesses can reduce their overall costs and provide customer satisfaction. The competition continues to grow and blogger Nigel Warren suggests a Lean approach.
This month, Joint Commission Resources Inc. announced improvements associated with sustained reductions in healthcare-associated infections. Memorial Hemann Health Systems' system-wide hand hygiene compliance improved to 95.6 percent in the final 12 months. The Targeted Solutions Tool® (TST®) helped 150 patient units and 12 hospitals improve hand hygiene. The tool was founded on Lean Six Sigma and other improvement methodologies.
A new police substation opened in Tyler, Texas earlier this month. The police station is an addition to a rapidly growing city where safety is a priority. Prior to the station's opening, a Lean Six Sigma report determined the station would save the department about $219,000 a year due to savings in manpower, maintenance and fuel!