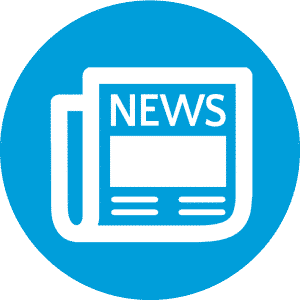 Here are our top picks for Lean Six Sigma success stories and news from around the web for the week of February 22, 2016.
Army Lieutenant General Tom Spoehr once told Senior Army Leaders that Army Operations are comparable to a Fortune 20 Company. With that said, a recent seminar was held for Army Leaders to "discuss important topics impacting leadership, the management of Army business operations and business system information technology." Some of these leaders are trying to find ways to use Lean Six Sigma to automate process steps and increase overall efficiency.
According to a Journal of Evaluation in Clinical Practice survey, Lean Six Sigma practices can improve the dispatch time of medical reports sent from a hospital to a primary care provider. Researchers found that prolonged dispatch times could be avoided by digital form of reports. This would allow for all parties involved to review the reports quicker and eliminate a slow handoff or bottleneck in the process.
USC Corporation has been implementing Lean Six Sigma as an efficiency program. The program has reduced costs and boosted performances notably since the end of 2015. The company will continue with the program throughout 2016.