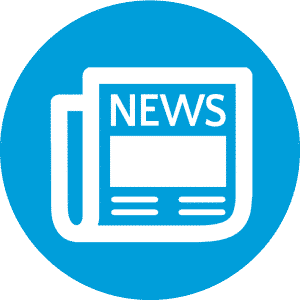 Here are our top picks for Lean Six Sigma news from around the web for the week of March 23, 2015.
Boston Scientific Heredia's Amplatz Super Stiff Guidewires area team recently chose a DMAIC roadmap to improve efficiency, increase safety, and save money. The quality team worked towards a goal to save $100,000 per year.  According to Carl F. Berardinelli, DMAIC is an ideal tool because "it is a data-driven, customer-focused, structured problem-solving framework, and it builds on learning from previous phases to arrive at permanent solutions…"
Five Lean Six Sigma projects at U.S. Army Garrison Bamberg achieved praise for top-level performance in Europe in 2009. Out of the five projects, four of them impacted the operations of Europe garrisons heavily. The impact of the projects "eliminated redundancy, optimized resources, and reduced paperwork."
The implementation of Six Sigma at GE played a well-publicized role in Jack Welch's effort to lead it into the 21st century. In the first five years after it was implemented at GE, Six Sigma produced an estimated $12 billion in cost savings. While a simple concept at hand, Six Sigma must be implemented and understood thoroughly as a team to improve quality and reach maximum savings.