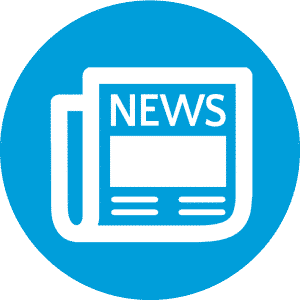 Here are our top picks for Lean Six Sigma success stories and news from around the web for the week of March 14, 2016.
North Valley Hospital's Board of Commissioners has decided to move forward with Lean Six Sigma. The buy in started with the board first asking the CEO for a culture change. Now, the hospital is after a reduction in waste and hard dollar savings.
Marine Corps Base Quantico offers training in Lean Six Sigma for civilian Marines and service members. The government has seen that it needs to be more efficient so Base Quantico is standing up and taking on change. Several other Marine headquarters and commands are also being trained.
"The Lean journey never ends," said Flex Global's Vice President. To keep the journey fun and alive, process improvement projects are turned into friendly competition where successes are always celebrated and their global network is always leveraged.