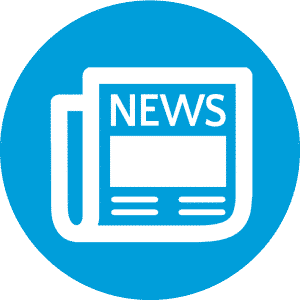 Here are our top picks for Lean Six Sigma news from around the web for the week of March 9, 2015.
Oil Country Engineering Services Ltd is a small drill rig design firm that has earned a reputation in the oil patch for doing things differently. Oil Country fosters its employees' inner entrepreneur and believes it is central to its philosophy of innovation. A large part of the company's values is based on Lean principles and the culture is oriented toward reducing the eight wastes of the Lean Six Sigma methodology.
Lean Six Sigma is catching on with the healthcare industry and hospitals!  In healthcare, using Lean Six Sigma means, "preventing medical errors, decreasing mortality rates, reducing lengths of stay, improving patient care, and improving quality." Lean Six Sigma allows hospitals to achieve a balance between goals and costs.
Military aviation maintainers are earning their Yellow Belt Certifications. Soldiers from the 1108th Theater Aviation Sustainment Maintenance Group, one of four in the U.S., earned their Yellow Belts to improve efficiency and readiness within its organization. The 1108th plans to "continue refining and embedding its new processes and increasing its capabilities with tooling and equipment in order to better support the warfighter and remain fiscally responsible as a government organization."