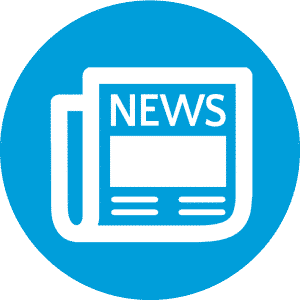 Here are our top picks for Lean Six Sigma news from around the web for the week of March 16, 2015.
Lean Six Sigma techniques are being adopted by many industries. To ensure rollouts of Lean and Six Sigma are successful, leaders must model and be open to learning themselves. Organizations that deliver change the best have strong values and are consistent in their approach to driving performance.
Let's step back in time to three years ago! It was then that Lean and Six Sigma were being introduced to the Healthcare industry and hospitals. Blogger Dina Overland makes great points about how Lean and Six Sigma will make hospitals run with transparency, cut costs without much efforts, and create happier patients.
Barcoding, Inc. has launched Supply Chain Architecture, "a dedicated practice for the identification, formulation, and management of perfect order fulfillment processes." To ensure that all people and processes are aligned, Barcoding uses Lean methodologies. Barcoding positions themselves to guide clients and their teams towards long-term success.