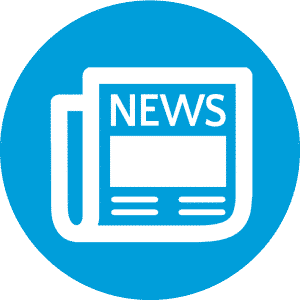 Here are our top picks for Lean Six Sigma success stories and news from around the web for the week of January 25, 2016.
Dianne Coughlan, Global Director, Supply Chain Effectiveness from Catalent Pharma Solutions will be presenting at the upcoming Clinical Trials Supply Europe Conference. Coughlan is experienced in Lean approaches and will present how traditional supply-led approaches cause delays and challenges in the field.
United States Naval Hospital Okinawa was recognized in the 2015 Department of Defense Quality and Patient Safety Awards. The Quality and Patient Safety Awards recognize efforts to decrease harm and improve overall health care. "Prevention of Hypothermia in Preterm Newborn" and "Reduction of Not-In-Stock Medication Levels" at U.S. Naval Hospital Okinawa were recognized for outstanding accomplishments. The accomplishments initially started as Lean Six Sigma projects.
The City Council of Pittsfield, Massachusetts has requested their mayor to review the city's budget for possible reductions and to bring Lean Six Sigma to the council. Councilors voiced looking for the "best bang for our buck" and a "thought-out task force" to "to streamline systems, reduce waste, eliminate duplication, and review purchasing while improving customer service."