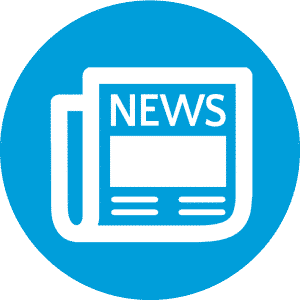 Here are our top picks for Lean Six Sigma success stories and news from around the web for the week of November 24, 2014.
Etihad Airways has been working on a Six Sigma initiative over the past twelve months to improve quality processes and performance standards. During the initiative, Etihad has been able to identify and minimize daily time-consuming activities. Time consuming activities have been reduced and Etihad Airways Light Maintenance team set a record of replacing a Boeing 777 engine in less than 7 hours. The typical time to replace an aircraft engine is usually between 20 and 25 hours!
Mondelez International, Inc. will invest $24 million to expand manufacturing to Turkey. With a new plant in Turkey, the production capacity will increase 20%. In addition to the expansion plans, the supply-chain reinvention plan will include Lean Six Sigma plans to improve driving productivity.
Houston Publishes Performance Indicators
Annise Parker, Houston, Texas City Mayor, published the 1st Quarter FY2015 Performance Insight earlier this month. The Performance Insight discusses the achievements of the Lean Six Sigma program Parker created for the city. When she became the Mayor, Parker set a goal to create a grassroots culture of continuous improvement. The 1st Quarter insights reveal accomplishments to date and highlights.