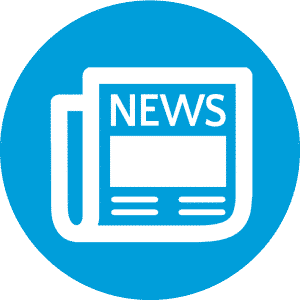 Here are our top picks for Lean Six Sigma success stories and news from around the web for the week of February 2, 2015.
PoliceOne Editor in Chief said, "If someone said you could increase the efficiency of your jurisdiction's crime lab by 200 percent, you'd probably initiate an investigation into possible illegal use of controlled substances." Since implementing the principles of Lean Manufacturing and Six Sigma to processes, the Monroe County Crime Lab not only streamlined case-work, but increased efficiency from 200 to 400 percent more cases in 2013 alone.
Six Sigma Process Improves Business, Community Quality
Six Sigma is the quality improvement tool that helped reverse the fortunes of Cummins Inc. early last decade and has been passed on to community partners since. Six Sigma has benefited Bartholomew County organizations and residents. With Six Sigma, there are reductions in errors and defects and time-saving processes in place.
With the new Affordable Care Act (ACA), clinical laboratories, doctors' offices, and hospitals are seeing a large number of new patients. To help eliminate unnecessary testing, provide seamless access to laboratory results throughout the continuum of care, improve the quality of testing, and reduce errors, healthcare provide organizations are opting for Lean Six Sigma principles and connectivity solutions.