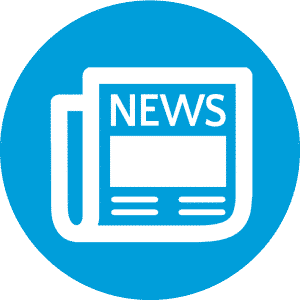 Here are our top picks for Lean Six Sigma success stories and news from around the web for the week of January 5, 2015.
Michael J. Beck, M.D., and Kirk Gosik, both from Penn State University in Hershey, Pennsylvania assessed the impact of Lean Six Sigma on advancing times of placement of discharge order and patient discharge among hospitalized pediatric patients compared to other children's hospital services. The research shows that Lean approaches can have an immediate impact on advancing patient discharges without losing quality requirements.
The Bode Technology Group, Inc., provider of forensic DNA solutions, launched a Lean Six Sigma initiative last year in order to improve efficiency, increase throughput, and streamline resources for forensic laboratories worldwide. Bode's CEO, Mike Cariola, stated in this article, that "Forensic laboratories are facing an increase in demand for services coupled with new budgetary challenges." By implementing a Lean Six Sigma approach, there has been an increase in productivity and an increase in the number of forensic cases worked on while maintaining quality standards.