Do you ever walk into a store and know at a glance where to find what you need? Do you notice that seemingly long lines can often move really quickly? Do you find yourself wondering why things don't go horribly wrong more often? Lean Six Sigma is at work!
Mistake-proofing, visual clues, ergonomics and more. Take a look around you when you walk into any space – a retail shop, an outdoor concert, someone's kitchen. What makes it work?
Whether you realize it or not, Lean Six Sigma is everywhere. You can find it in your home, at the airport, in hotels or your garage. Wherever you go Lean Six Sigma keeps processes flowing, keeps us from making mistakes and helps us as we navigate the world at large.
Have you seen Lean Six Sigma in action while out and about or at home? Share a photo with us in the comments below!
---
No pictures! No Text! Canadian TSA knows the best visual clues are real ones – Visual Management makes the lines go faster!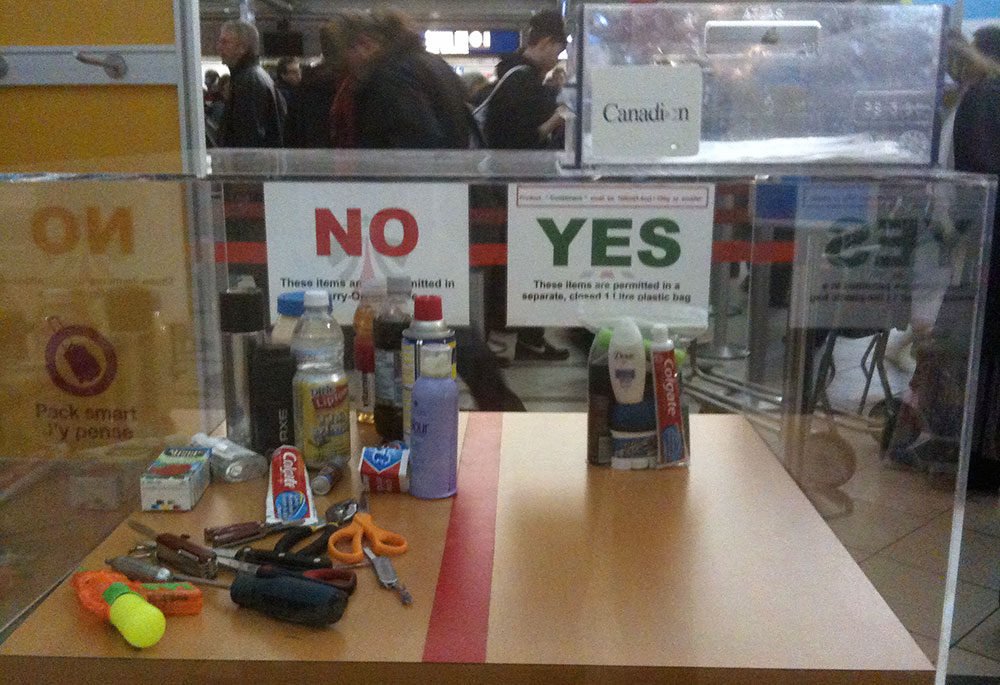 Submitted by Elisabeth Swan
Is bathroom cleanup a trial as your young son struggles with aim? A fly decal replaces accidents with target practice – Mistake-Proof the toilet!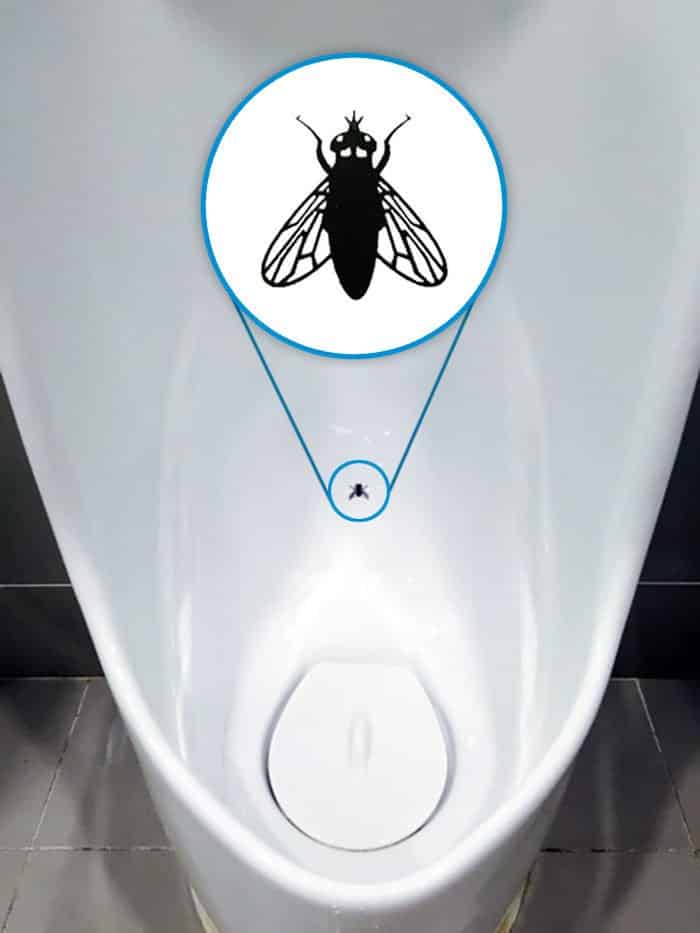 Submitted by Rey Elbo
Where's my new scarf? Just add a few pictures and nobody's reaching for the wrong basket anymore – Visual Management strikes again!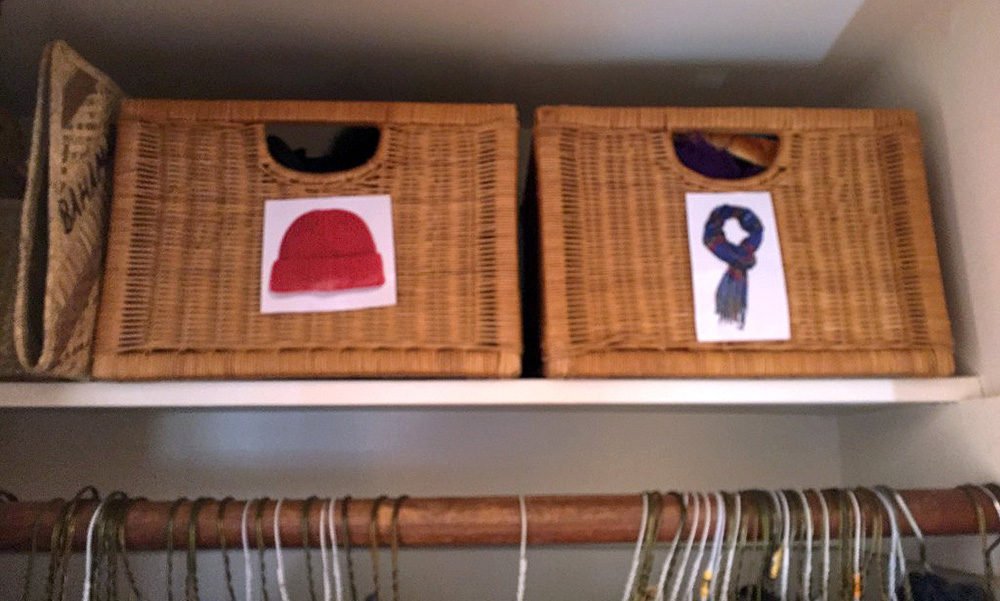 Submitted by Elisabeth Swan
It's been a year, and now I can't find those dang Christmas ornaments. Oh! They're right here in the red and green boxes. Hooray for Visual Management!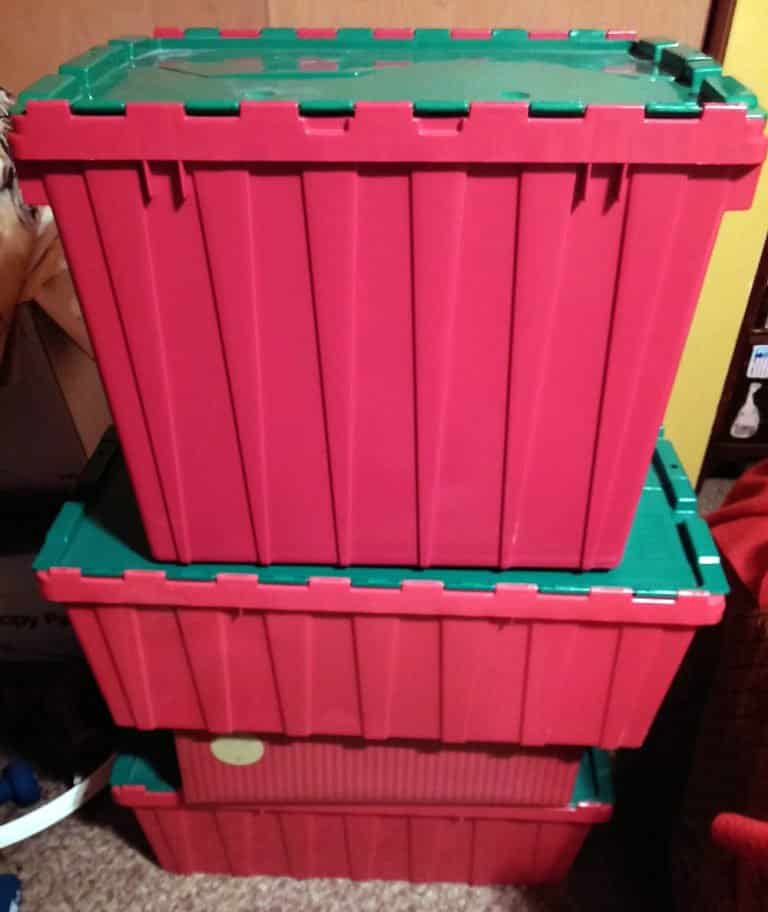 Submitted by Carol Knight-Wallace
Sheraton Hotels use shadowboards with color coding to make it easy for housekeeping…and guests – Visual Management on the road!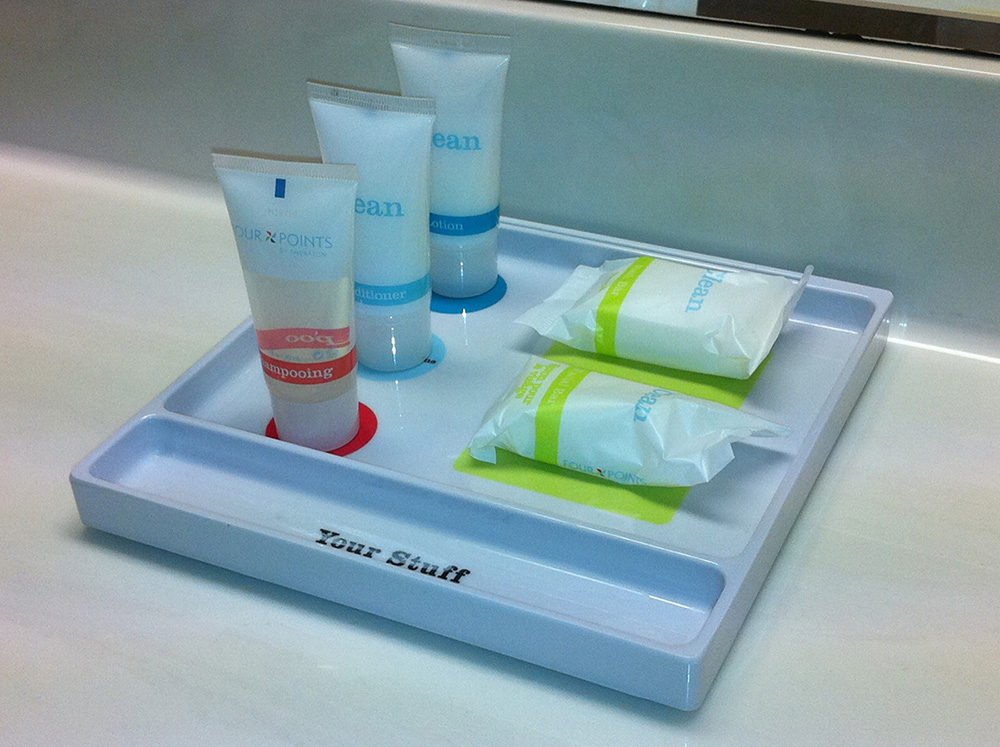 Submitted by Elisabeth Swan
A kitchen 'Shadow Drawer' makes it easy to know where the knives go…and which ones are missing – Home grown Visual Management!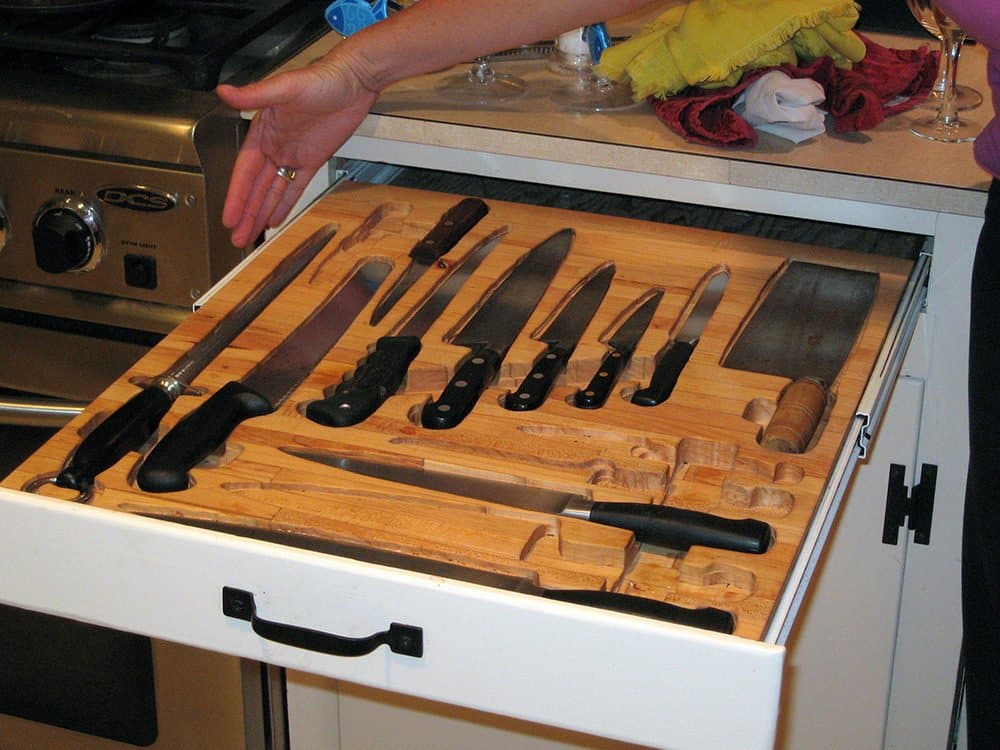 Submitted by Elisabeth Swan
Bathrooms with green and red lights let you know whether a stall is occupied or not – That's the kind of Mistake-Proofing we need!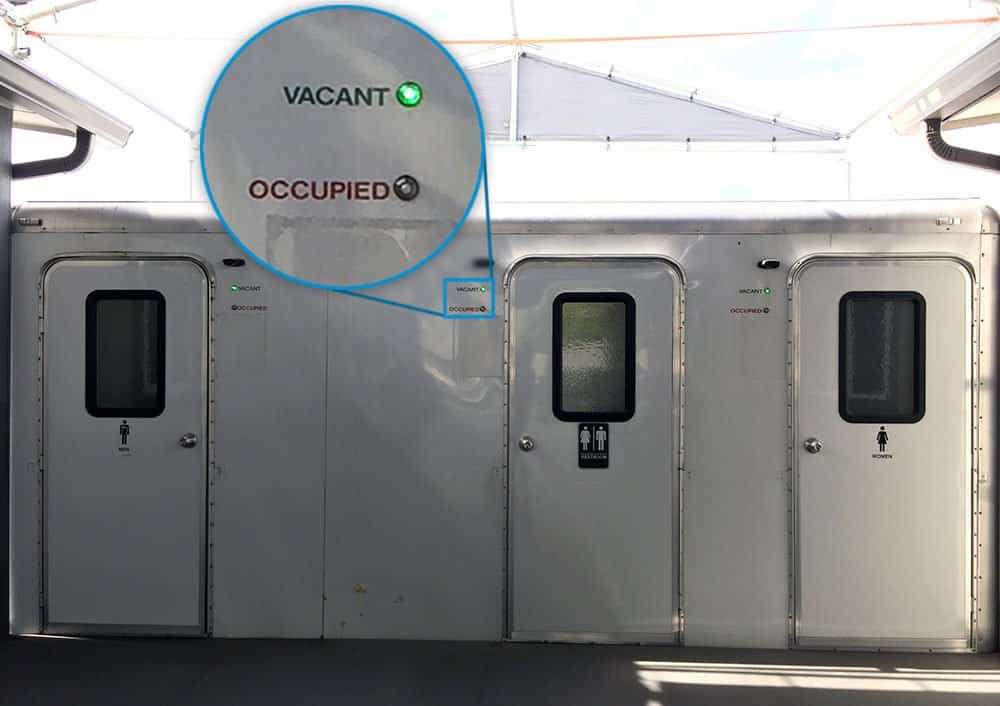 Submitted by Jurija Metovic
---
Check with us every week to find out where we found Lean Six Sigma at work in the world at large. How about you? Do you see it? Where? Show us in the comments below!