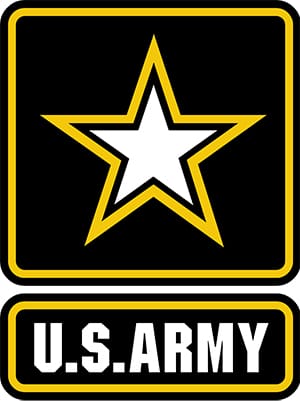 Trusted By Military Service Members and Professionals Across the Globe

Follow these simple steps to use your Tuition Assistance to fund 100% of your registration.
STEP 1: Inform Your Command
Many commands require a Special Request Chit to proceed. Click the button below to download a Special Request Chit Template which must be completed a minimum of 30 days prior to class start date.
STEP 2: Complete Required Training
STEP 3: Obtain an Education Plan
Complete the form below to obtain an Education Plan from California State University San Marcos.
STEP 4: Submit Education Plan
STEP 5: Submit WebTA Application
Once your record has been updated, submit your WebTA application using the My Education Portal. You are strongly encouraged to submit your WebTA application at least 30 days in advance of the term start date.
STEP 6: Receive Funding Voucher
After your command approves and the VEC authorizes your WebTA application, you will be notified via email once your voucher is generated. You can now submit the voucher to California State University San Marcos and they will enroll you in your Lean Six Sigma courses.
START YOUR LEAN SIX SIGMA COURSES!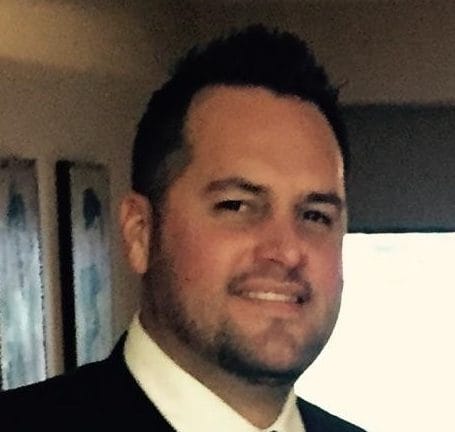 Austin Mackay
Student Advisor, California State University, San Marcos
Please contact Austin for question related to your Education Plan or registering for your courses at CSUSM.
Phone: (858) 232-3680
Dustin Mabe
Client Experience Manager, GoLeanSixSigma.com
Please contact Dustin for questions related to registering groups of learners in the Military.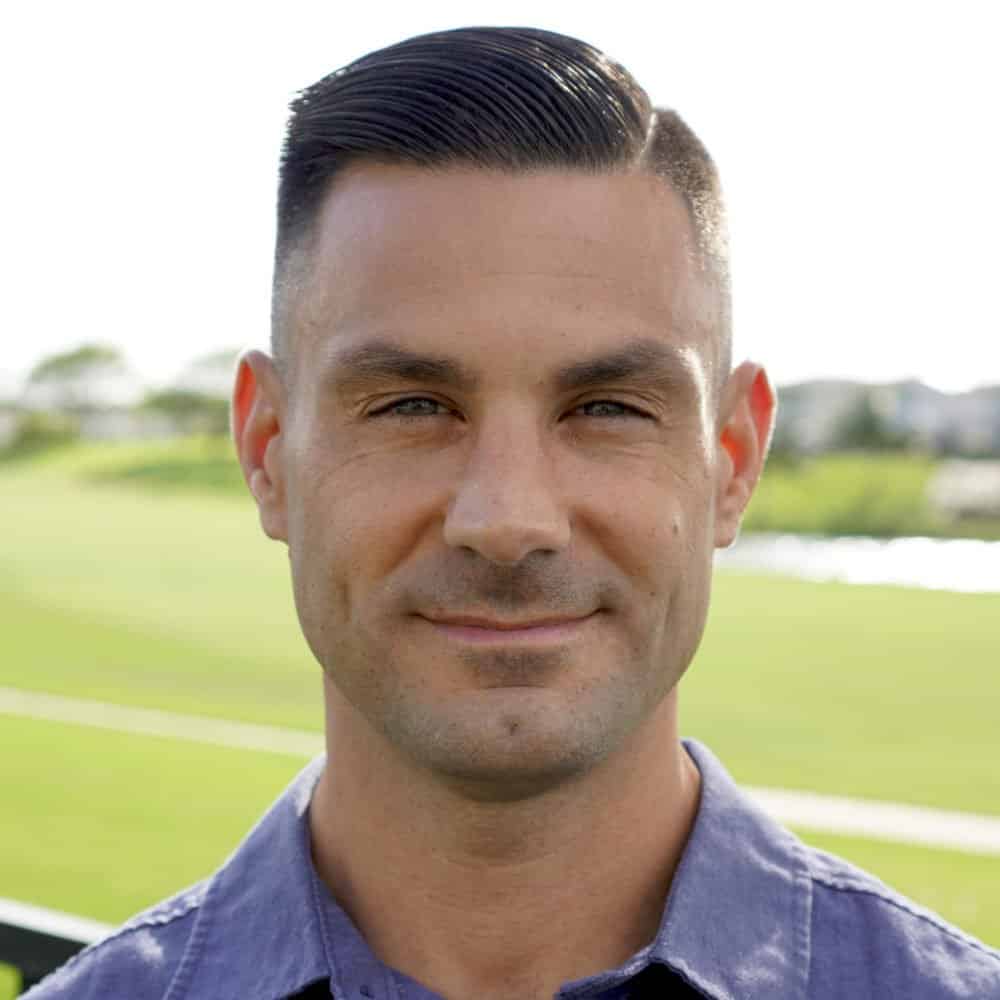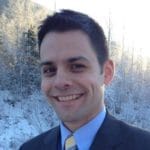 I completed the Green Belt course shortly after transitioning out of the Army. It helped me quickly integrate into my organization and serve as an asset in our pursuit of providing the best service possible for our customers and citizens.
The Green Belt course was a great way to learn the tools and techniques that are being applied in the most competitive industries around the globe. It helped me to rapidly serve as an asset to my organization and quickly identify opportunities for improvement, then get to work.