STEP 1: Obtain an Education Plan
Complete the form below to obtain an Education Plan from California State University San Marcos.
STEP 2: Register for an Account
STEP 3: Submit Your Request
Submit your TA request through AFVEC.
STEP 4: Receive Funding Voucher
Receive approval for your TA request and submit the voucher to California State University San Marcos. The University will enroll you in your Lean Six Sigma courses.
START YOUR LEAN SIX SIGMA COURSES!
FAQs
What's included in our Air Force TA Program?
Green Belt & Black Belt Training and Certification.
Do you have to attend the University in person?
No. All of our training is online and on your schedule. Wherever you can access the Internet, you can access the course (anytime & anywhere)!
Is this program available for Retired Military and Military Veterans?
Short answer, no. However, we do offer Military pricing for all military retirees and veterans.
Is this open to all branches of the Military?
Yes, as long as you are eligible for TA you can use our program.
If you've already completed Green Belt Training & Certification, can you still use this program?
Yes, we also offer a Black Belt only option.
Is this program available for Military spouses?
Although this specific program is for Active Duty Military using TA, we have another program for spouses called MyCAA.
How long will it take to complete the Green Belt and Black Belt Courses?
The total completion time for both portions including project times is 125 hours. You will have 6 months to complete it once you begin training.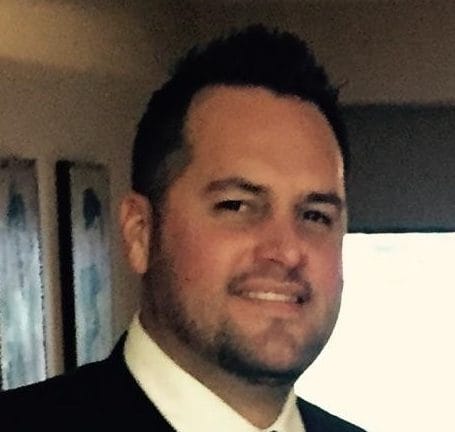 Austin Mackay
Student Advisor, California State University, San Marcos
Please contact Austin for question related to your Education Plan or registering for your courses at CSUSM.
Trusted by Military Service Members and Professionals Across the Globe

Lean Six Sigma Success Stories in the Military Industry
Lean Six Sigma helps people from any industry or job function achieve their goals by making it easier to solve problems. It's a structured framework that anyone can use to delight customers, minimize costs, maximize profits and build better teams. Here's a list of success stories from the Military industry. It's always being updated, so please bookmark this page and check it regularly to learn how Lean Six Sigma is helping more organizations achieve their goals!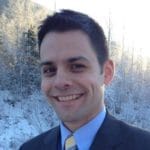 I completed the Green Belt course shortly after transitioning out of the Military. It helped me quickly integrate into my organization and serve as an asset in our pursuit of providing the best service possible for our customers and citizens.
The Green Belt course was a great way to learn the tools and techniques that are being applied in the most competitive industries around the globe. It helped me to rapidly serve as an asset to my organization and quickly identify opportunities for improvement, then get to work.
Non-Active Duty Military Discount Request Form
Please complete this short form and we'll provide you with our Military Discounts which can be applied to all of our globally recognized Lean Six Sigma Training & Certification courses.
If you have any questions, please email us.