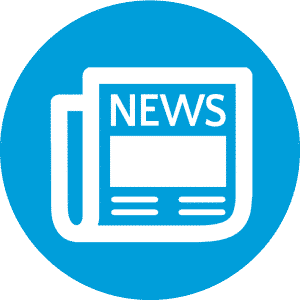 Here are our top picks for Lean success stories and news from around the web for the week of January 26, 2015.
Last week, Mercy Medical Center in Merced, California almost reached a new record of emergency room patients seen in 24 hours. The Medical Center saw 270 patients and the record is 273. As the second year of newer health care laws unfold in the United States, emergency rooms are busier than in previous years. To accommodate the increase in patient visits, hospitals are increasing medical staff and learning new methodologies to improve patient processing. Methodologies include Lean and Lean projects.
"The way I see it, we've got a lot work to do to make Lean simpler, easier, and more successful for the masses." Brent Wahba, an author with "The Lean Post," offers an example of one successful experiment in simplifying Hoshin Kanri / Strategy Deployment. The experiment with Hoshin Kanri is used to "create and manage a more focused, efficient, and effective business planning process."
This year, the U.S. News And World Report has ranked Miami University as the nation's "Most Efficient" university. This is the third year that Miami has placed in the top three. Miami University holds Lean Fairs that encourage ideas to reduce costs and increase savings. The independent report shows that students and staff are succeeding at saving resources and money.