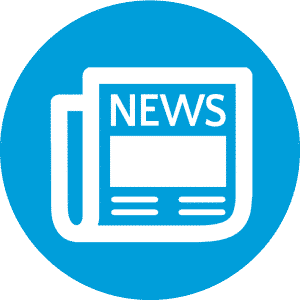 Here are our top picks for Lean success stories and news from around the web for the week of February 9, 2015.
Wheaton Franciscan Healthcare uses Lean in every aspect of the way the health care system carries out its work. Since 2013, hundreds of associates have presented Lean principle presentations to improve processes. Some methods that have been used so far include process flow mapping to identify waste and reduce wait times, cutting down the process of restocking crash carts and simple workflow redesigns at front desks.
L'Oréal cosmetics once produced an assortment of shampoos, hair colorants, and skin creams for the Garnier brand. It was "complex" and managing several products in a rapidly changing consumer goods industry was "no easy task." Recently, Jean Delomier, the France plant manager, helped simplify operations and set in motion a process of "lean cascading." Lean allows the daily job to be done step-by-step and has also trimmed production time from 92 hours to 64 hours.
Blogger Elizabeth Engler Modic for "Medical Developments" shares a few important steps to begin a Lean journey. Key Lean manufacturing steps include: value stream mapping, continually reassessing changes, providing workers with tools, and optimizing storage and space configurations. These initial Lean manufacturing practices only serve as a starting point!