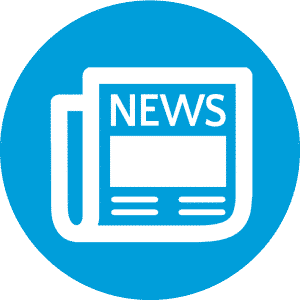 Here are our top picks for Lean success stories and news from around the web for the week of December 15, 2014.
Lean is a fast growing topic and interest for Middle East banks. The Middle East's banking sector is both complex and fast-growing. Banks are interested in low Cost to Income Ratios (CIR) as well as creating superior customer experiences. To achieve both, Lean provides the ability to redefine core areas of an institution's operating model and processes.
The recent partnership between Center for Management Strategies (ICMA) and TechSolve will provide information, training, and technical assistance to local governments. The partnership will aid in tackling operational cost reductions through process improvements using Lean.
Mountain States Health Alliance, a 14-hospital health system with facilities in northeast Tennessee and southwest Virginia, uses Lean management to not only cut costs, but also improve patient and employee satisfaction. Since implementing Lean processes and procedures, Mountain States has been able to identify achievable, overarching goals. Team members at Mountain States also report less steps in daily work.