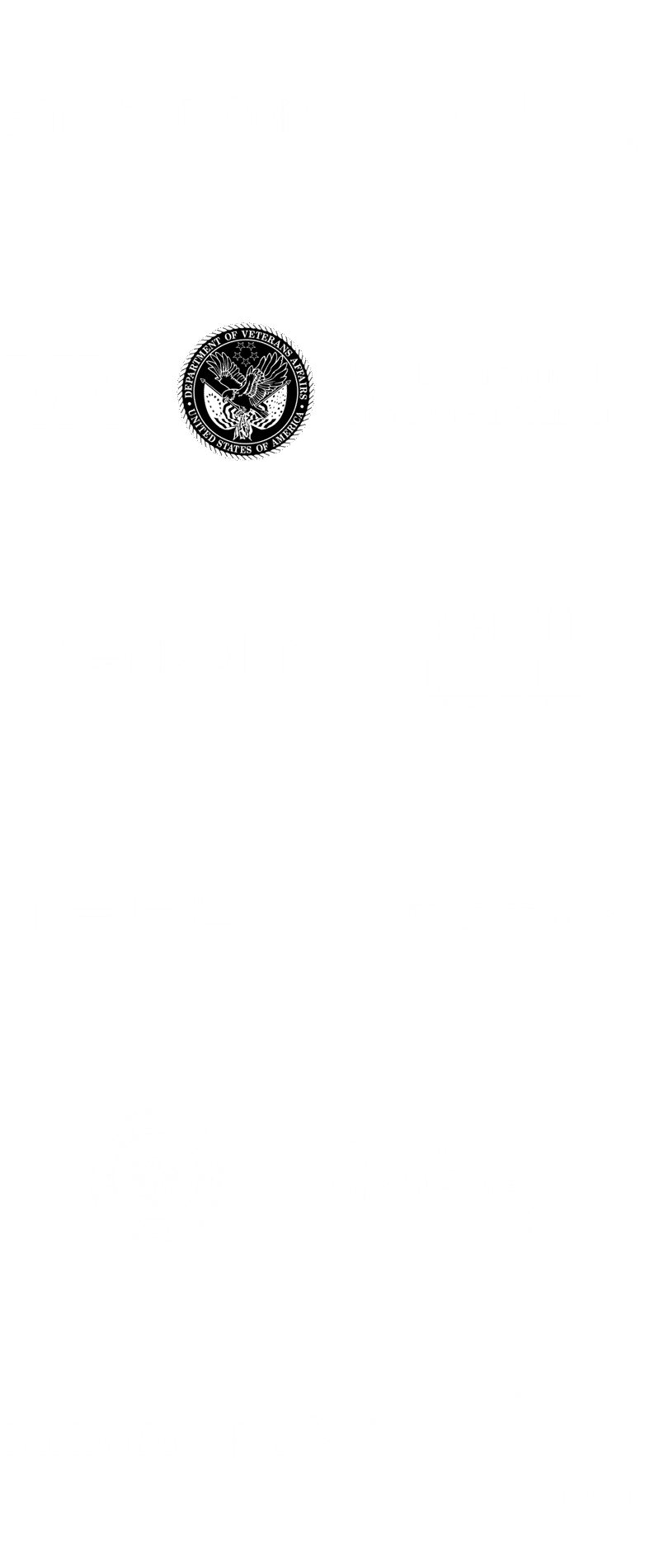 New eBook!

The Problem-Solver's Toolkit: A Surprisingly Simple Guide to Your Lean Six Sigma Journey
"
The Problem-Solver's Toolkit
is exactly what my Green Belts need. We will always be on a process improvement journey, so how great to have a travel guide! The infographics alone are perfect teaching tools. Three cheers for Elisabeth Swan and Tracy O'Rourke for providing such easy access to the building blocks of Lean Six Sigma!"
Anne Colwell
CEO, Cape Cod Child Development
"As a former leader, coach and educator within two multi-national organizations, I spent quite some time helping others figure out the best ways to plan and implement process improvement projects. While many had completed training and certification I found that the application of knowledge to be a challenge.
The Problem-Solver's Toolkit
addresses this challenge by enabling users to easily access details for basic Lean Six Sigma tools and techniques they may have forgotten. It also provides links to helpful resources for continuing professional development such as podcasts and webinars. This resource is a winner!"
Sandra Flynn
GoLeanSixSigma.com Green Belt, Ireland
GoLeanSixSigma.com: Your Partner for a Successful Lean Six Sigma Deployment
Together, We'll Build Your Organization's Problem-Solving Muscles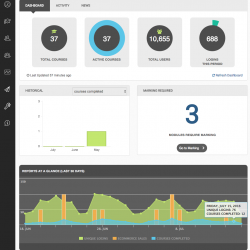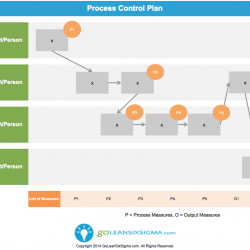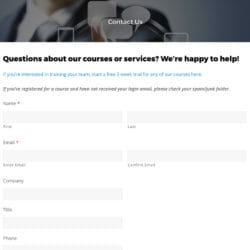 Ready to bring Lean Six Sigma Training into your organization?
Find everything you need to successfully launch process improvement training with the Ultimate Lean Six Sigma Training Rollout Kit.
Tools, Templates & Resources
You'll Love Working With Us
Tacoma Public Schools Reduces New Employee Setup Time by 80%
GoLeanSixSigma.com Case Study
Ready to Start Improving?