Build your teams' problem-solving muscles with our growing list of resources.
For Continuous Improvement Leaders
We have even more resources for Continuous Improvement Leaders! If you are blessed with the task of deploying Lean Six Sigma within your organization, check out our resources specifically geared towards planning, deploying and sustaining an efficient and effective Lean Six Sigma strategy.

Concepts & Tools Webinars

Just-In-Time Cafe Podcast
Ready to bring Lean Six Sigma Training into your organization?
Find everything you need to successfully launch process improvement training with the Ultimate Lean Six Sigma Training Rollout Kit.
GoLeanSixSigma.com: Your Partner for a Successful Lean Six Sigma Deployment
Together, We'll Build Your Organization's Problem-Solving Muscles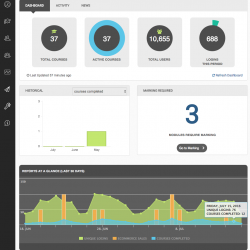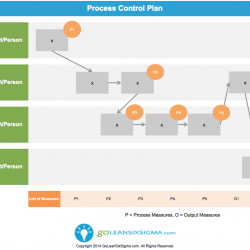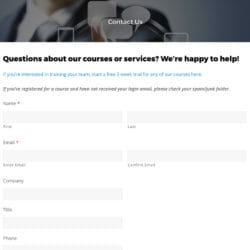 Use our supporting resources to make improvement easier for you and your teams.
Here's a presentation on what Lean Six Sigma can do for your organization – download and share!
Tools, Templates & Resources
You'll Love Working With Us
Tacoma Public Schools Reduces New Employee Setup Time by 80%
GoLeanSixSigma.com Case Study
Ready to Start Improving?